Britain Speaks On Getting Nnamdi Kanu Out Of Prison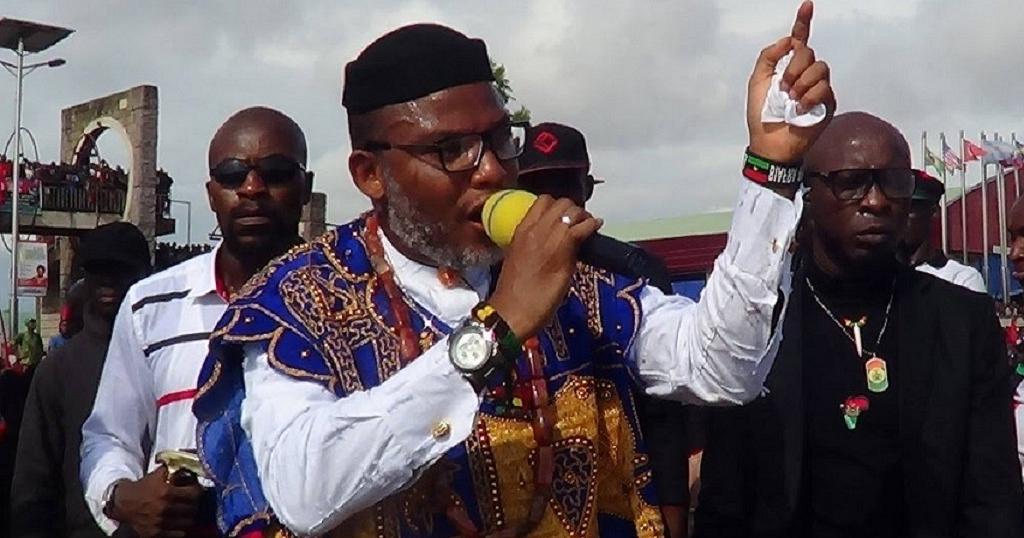 The British government has dashed the hope of Nnamdi Kanu, leader of the Indigenous People of Biafra regaining freedom.
Naija News had earlier reported that the IPOB leader was arrested in Kenya and extradited to Nigeria.
Kanu's family had asked the UK authorities to secure the IPOB leader who is also a citizen of the UK so that he can reunite with his family.
In a manual on 'Support for British nationals abroad: A guide', published on the website of the UK government, the British authorities made it clear that it has a limited role to play regarding the detention of its citizens in prison.
The 19th page of the document read, "We can offer you information about the local prison or remand system, including visiting arrangements, mail and censorship, privileges, work possibilities, and social and welfare services. We can also explain where there are different regulations for remand prisoners and sentenced prisoners. For example, in some countries, prisoners are allowed to send more mail when they are on remand.
"We cannot get you out of prison or detention, nor can we get special treatment for you because you are British. If however you are not treated in line with internationally accepted standards we will consider approaching local authorities. This may include if your trial does not follow internationally recognised standards for a fair trial or is unreasonably delayed compared to local cases.
"With your permission, we can consider taking up a complaint about ill-treatment, personal safety, or discrimination with the police or prison authorities.
"Consular staff will keep in regular contact with you, either by visiting personally or by telephone/ letter. The frequency of visits will depend on local prison conditions and your circumstances.
"If you are a dual British national in the country of your other nationality, we would not normally offer you support or get involved in dealings between you and the authorities of that state. We may make an exception to this rule if, having looked at the circumstances of the case, we consider that you are vulnerable and we have humanitarian concerns."