Biden Vows Not To Allow Iran Develop Nuclear Weapons
The President of the United States of America, Joe Biden has declared that never would his government watch Iran develop nuclear weapons.
Naija News understands that the democrat said this on Monday, June 29 ahead of his meeting with Israel's outgoing President Reuven Rivlin.
Biden said, "Today, we are going to be discussing the broad range of challenges, including Iran,'' Biden said ahead of the White House meeting.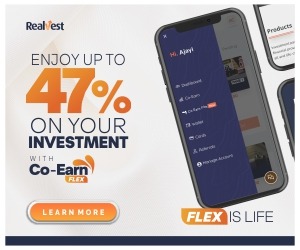 "What I can say to you, Iran will never get a nuclear weapon on my watch.''
The US President also told Rivlin, who Is due to leave office on July 9, 2021, that the US "remained determined to counter Iran's malign activity and support for terrorist proxies.''
Meanwhile, controversial Islamic cleric, Sheikh Ahmad Gumi has described those agitating for Biafra and Oduduwa republics as "useless youths."
Naija News reports that Gumi argued that most Nigerians don't want the country to break up and those demanding a secession are the same as Boko Haram terrorists.
He added that anyone who is in doubt that Nigerians want the country to remain as one should conduct a referendum.
Source: Naija News