Biafra/Oduduwa: "Useless Youths" Behind Calls For Secession In Nigeria – Gumi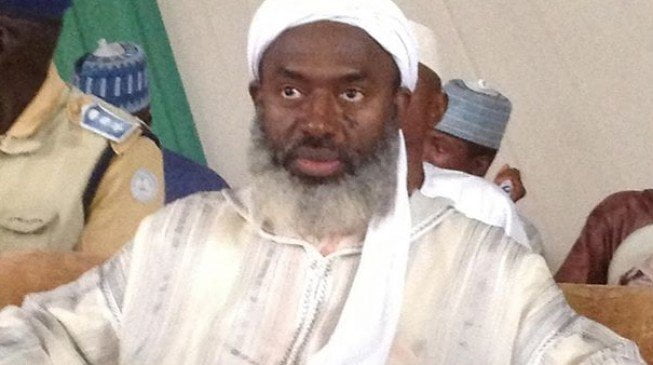 Controversial Islamic cleric, Sheikh Ahmad Gumi has described those agitating for Biafra and Oduduwa republics as "useless youths."
He argued that most Nigerians don't want the country to break up and those demanding a secession are the same as Boko Haram terrorists.
He added that anyone who is in doubt that Nigerians want the country to remain as one should conduct a referendum.
Sheikh Gumi was said to have made the submission during a recent interview with BBC Pidgin.
He said: "Who is coming to divide us? Let me give example, General Murtala Mohammed, the man from Kano, the head of state that was assassinated by Dimka, his wife is a Yoruba woman. So where do you want his children to go? if the nation is divided?"
"Are they going to be with the Yorubas or are they going to be with hausas in the north?"
"Look, let's forget these Useless youth. These people agitating for Oduduwa and Biafra or Arewa or this Boko Haram, they are the same group of people."
"Majority of Nigerians want to stay in Nigeria, if they are in doubt, let's make a referendum."
Meanwhile, activist and Yoruba Nation agitator, Chief Sunday Adeyemo popularly known as Sunday Igboho has declared that he and his supporters are not going back on their demand for the Yoruba nation.
Igboho told President Buhari that they don't want restructuring but an independent Yoruba nation.
The activist added that he wasn't alone in his demand but has the support of many prominent persons who were working in the background.
He further accused the current administration of marginalizing the southwest region in terms of appointments into the government.