Omokri Reacts As Buhari Postpones UK Medical Trip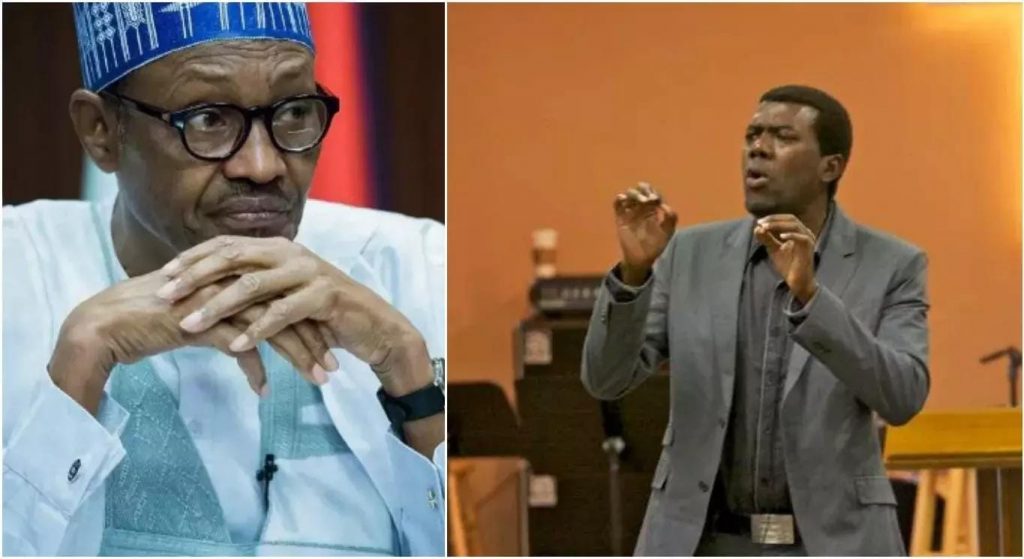 A former aide to ex-President Goodluck Jonathan, Reno Omokri has reacted to the decision of President Muhammadu Buhari to postpone his planned UK medical trip.
It will be recalled the President was initially scheduled to travel out of the country to London, UK on Friday 25th June as disclosed by his Special Adviser on Media and Publicity, Femi Adesina.
According to Adesina, President Buhari will return to the country during the second week of July, 2021.
But on Friday, Mr. Adesina in an update about the trip said the President has shifted the expected medical trip to another date.
Though a reason for the postponement was not given, Mr. Adesina said a new date will be announced in due course.
Reacting to the change in date, Omokri claimed President Buhari postponed his trip due to fears of harassment and threats of placing him under house arrest in London.
"General Buhari did not postpone his London trip for "unknown reasons", as the papers are claiming.
"He postponed it because we promised him the Mother of All #HarassBuhariOutofLondon. He knows our capacity. He knows how we put him under house arrest. Come. We are waiting for you!," Omokri wrote on Twitter.
It will be recalled that Omokri had threatened to lead a protest in London against the President's medical trip accusing him of failure to fix Nigeria's health facilities.
"I am putting you on notice. Your just announced planned trip to London to see your doctors next week is one trip too many.
"You have refused to build hospitals for Nigerians, and if by July 10, you are still in London, then prepare for the Mother of All #HarassBuhariOutofLondon.
"You have had six years to develop the health sector. If you can spend $1.9 billion of Nigeria's money to build a railway in Niger Republic, then you could have built hospitals to cater to your health and the health of Nigerians," he had written before the President cancelled his trip.