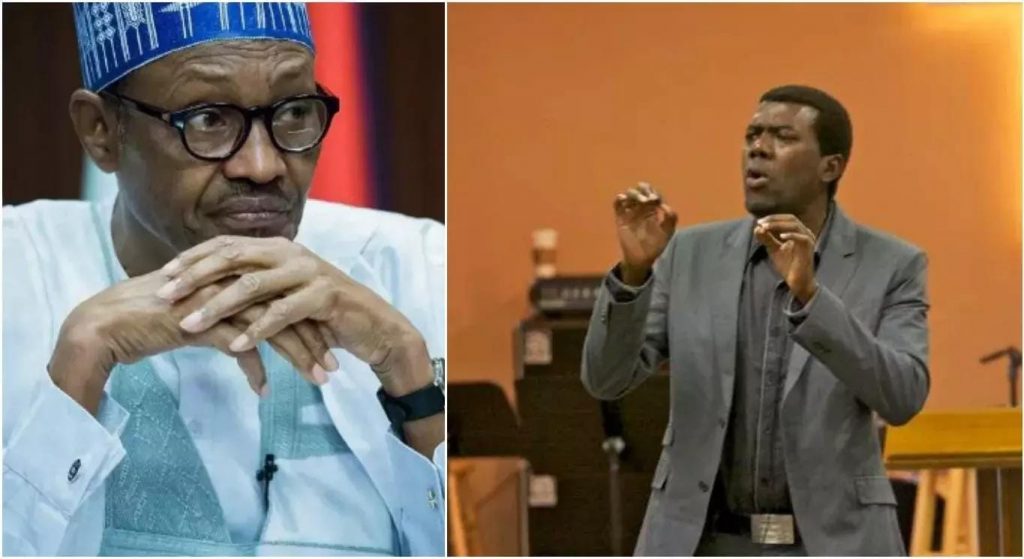 Former presidential aide, Reno Omokri has mocked President Muhammadu Buhari over his departure to London on a fresh medical trip.
Naija News earlier reported that President Muhammadu Buhari will on June 24 depart for London, United Kingdom, for a scheduled medical follow-up.
According to a statement on Thursday signed by the Special Adviser to the President on Media and Publicity, Femi Adesina, President Buhari will return to the country during the second week of July.
"President Muhammadu Buhari will proceed to London, the United Kingdom on Friday, June 25, 2021, for a scheduled medical follow-up.
"He is due back in the country during the second week of July 2021," the statement read.
Reacting to the news on his official Facebook page on Thursday, Omokri advised the President to return to the country before July 10.
He added that the president has had enough time to put up quality health facilities in the country to prevent his incessant medical trips.
He wrote: "I am putting you on notice. Your just announced planned trip to London to see your doctors next week is one trip too many.
"You have refused to build hospitals for Nigerians, and if by July 10, you are still in London, then prepare for the Mother of All #HarassBuhariOutofLondon.
"You have had six years to develop the health sector. If you can spend $1.9 billion of Nigeria's money to build a railway in Niger Republic, then you could have built hospitals to cater to your health and the health of Nigerians".
The latest trip came barely three months after Buhari travelled to the United Kingdom capital on March 30, 2021, to see his medical doctors, whom he said he had consulted for decades.
During the last trip, the president overstayed the period he said he would return to the country by several days.
Follow @naijanews