Actress, Jessica Fabulous Hints On The Only Condition That Will Make Her Act Nude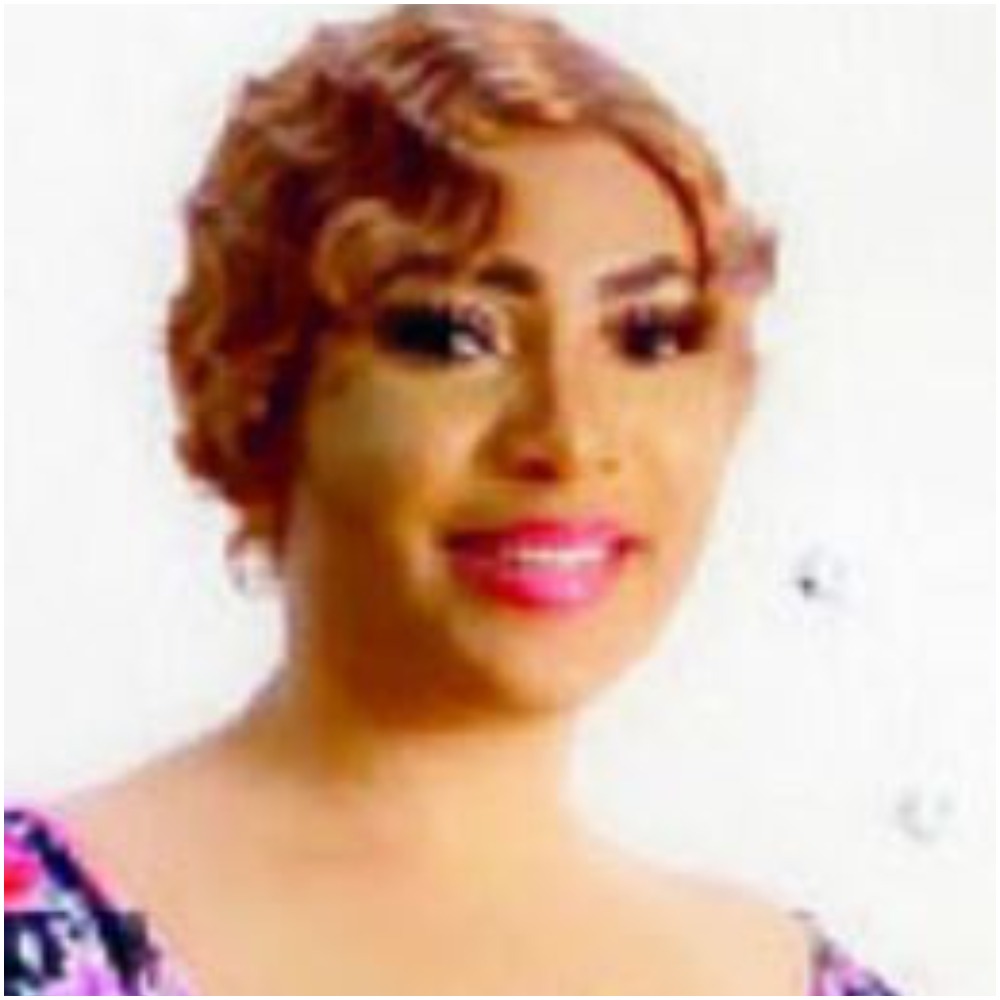 Fast rasing actress cum model, Jessica Fabulous a greenhorn in the movie industry, has said she would give a nude role a second thought if the money is right.
According to the actress who recently featured in Elina, the Movie, hints at the only condition that will make her act nude in movies.
"I will never play a nude role. I don't believe being naked and showing your body will make you famous. However, if the money is right, I might give it a second thought, especially if it's foreign currency."
Speaking further, the daring script interpreter reveals her relationship soft side and her eagerness to secure an understanding husband to aid her career.
Hear her: "Some men would not like to see their wives acting in movies. That's why I am looking for that man that will give me the freedom to express myself and pursue my career. Most men would not even like their wives to be in the entertainment industry. I'm single at the moment but not searching. I want a man that will trust me, and I'll promise not to betray him. He must also be a rich man. But not like Regina Daniels' husband, Ned Nwoko. I want a young man who is rich and not old. I am also not ready to be a second wife because I wouldn't say I like to share. I am a jealous lover. "