How Social Media Was Used To Expose Boko Haram Suspects Who Sneaked Into Kano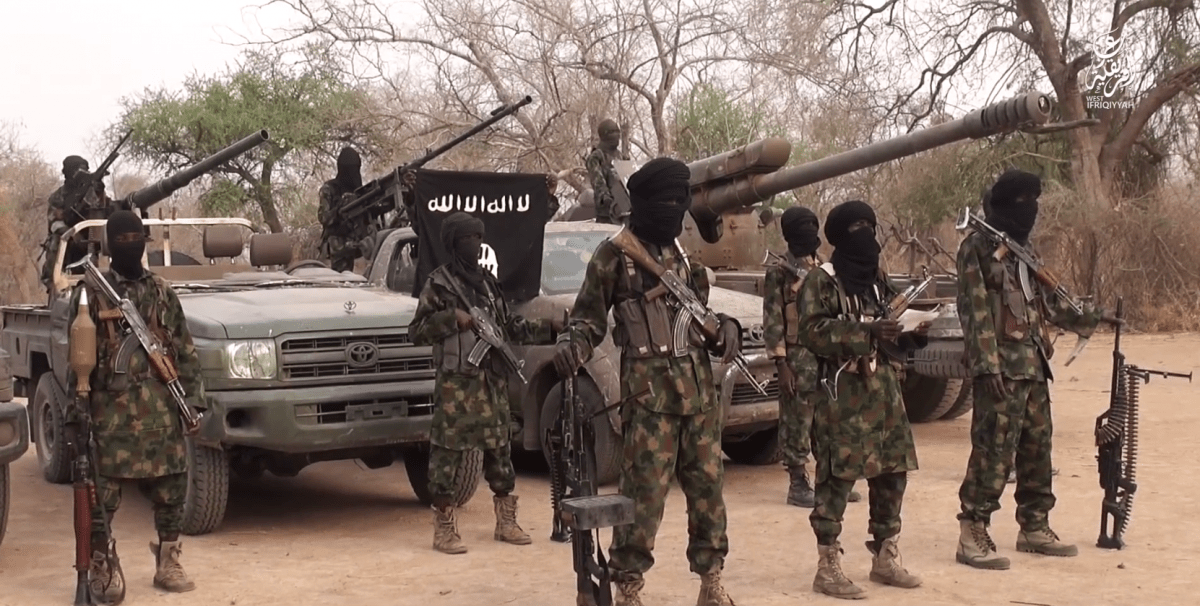 The Nigerian Army on Saturday evening stormed a newly moved-in house located at Filin Lazio of the area and arrested some people, suspected to be terrorists.
A resident of the community, Muhammed Amadi, disclosed that the military officers arrived at the residence around 9:15 pm and whisked away some members found in the house.
Amadi further stated that the suspected terrorists were arrested without any resistance from the suspects and no single arm was fired during the operation that ended in less than 30 minutes.
A source noted that the community where the suspects were arrested had been a centre of concern to many residents, adding that it had become a joint for migrants from the northeast especially Borno State who have gradually flooded the area recently.
"The flamboyant lifestyle of the people and their peculiarity has raised serious concern among residents and I believe the arrest made was an outcome of these raised concerns.
"I have heard stories that the suspects were arrested in a mosque.
"This is just a speculation as they were arrested in a house, not in a mosque," the source revealed.
Meanwhile, an investigation carried out by Daily Trust, revealed that there was a silent campaign on social media platforms informing the public about the migration of people from the North-East, and how they have been acquiring and building houses in some areas along the Eastern Bye-pass, Mariri, Danladi Na Sidi among other areas.
It was stated that this silent campaign saw many people monitor the activities of the migrants.
According to Malam Sule Wakili, the eastern bye-pass was heavily inhabited by people from the northeast who have now settled in Kano.
He explained that for about two years, people from the Maiduguri axis have been acquiring and building houses in the areas. This he said has raised a lot of concern even though they legally obtain the land to erect their houses.
Similarly, the silent campaign against the massive exodus of Maiduguri people and their concentration at a particular axis has made residents be very vigilant on their activities as well as their movement.
Aliyu Garba Hakimi who happens to be a resident of the area said he had received the warning signal on various platforms on social media.
Hakimi noted that he had no information on the aim of the campaign until he noticed the strange presence of many people from Borno around the area.
"Though they are never hostile to anyone their reserved nature and their introverted attitudes became a source of concern to many of us. Indeed the campaign that was started by an anonymous individual got the attention of many people and as such people became very vigilant," he said.