Army Arrest Suspected Terrorists In Kano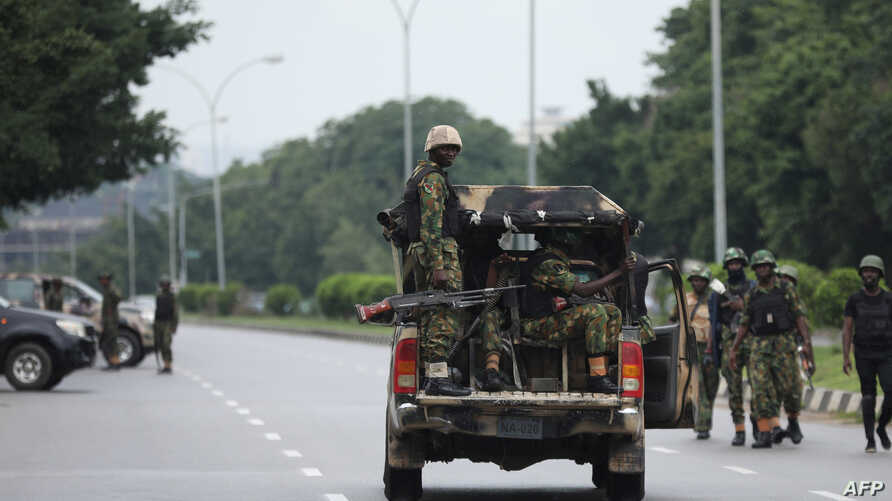 The Nigerian Army on Saturday evening stormed a newly moved-in house located at Filin Lazio of the area and arrested some people, suspected to be terrorists.
A resident of community, Muhammed Amadi, disclosed that the military officers arrived at the residence around 9:15pm and whisked away some members found in the house.
Amadi further stated that the suspected terrorists were arrested without any resistance from the suspects and no single arm was fired during the operation that ended in less than 30 minutes.
A source that spoke with Daily Truth, noted that the community where the suspects were arrested had been a centre of concern to many residents, adding that it had become a joint for migrants from the northeast especially Borno State who have gradually flooded the area recently.
"The flamboyant lifestyle of the people and their peculiarity has raised a serious concern among residents and I believe the arrest made was an outcome of these raised concerns.
"I have heard stories that the suspects were arrested in a mosque.
"This is just a speculation as they were arrested in a house not in a mosque," the source revealed.