FG Assures Health Workers Of Protection Against Infectious Disease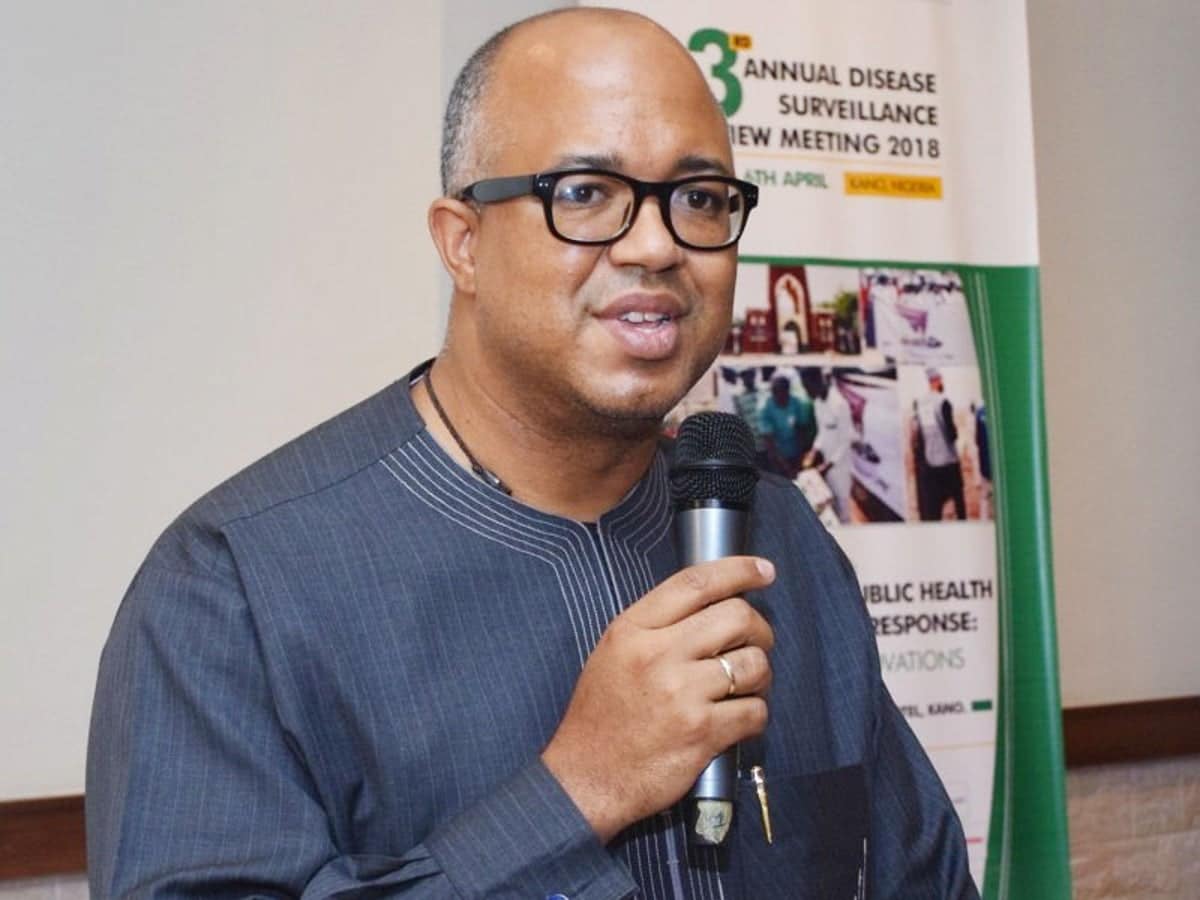 The federal government has reiterated its commitment to the safety and protection of all health workers in the country against infectious diseases.
The government made its intention known on Wednesday in a statement through the Director-General of the Nigeria Centre for Disease Control (NCDC), Dr Chikwe Ihekweazu, Naija News reports.
Dr Chinwe Ochu, Director, Prevention and Management Department of the health agency, while representing Ihekweazu during a campaign to mark this year's Hand Hygiene Day in Abuja, admonished Nigerians to also take part in the prevention against diseases by washing their hands with soap and water.
He said that the outbreak of the COVID-19 pandemic has taught the world at large a greater lesson on public health and safety.
"We are committed to the safety and protection of all health workers, especially those on the frontline," the NCDC boss said.
Another official of the NCDC, Dr Tochi Okwor, said the aim of the programme, according to the World Health Organisation, was to "bring people together" in support of hand hygiene improvement across the globe.
Meanwhile, India on Wednesday recorded 3780 deaths caused by the coronavirus, as hospitals in the country continue to struggle with an increase in confirmed cases.
India further disclosed that the confirmed new infections have reached 382,000 in the country, Naija News reports.