COVID-19: India Records 3,780 Deaths In One Day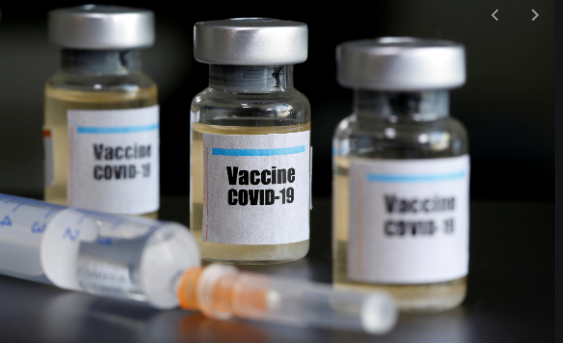 India on Wednesday recorded 3780 deaths caused by the coronavirus, as hospitals in the country continue to struggle with an increase in confirmed cases.
India further disclosed that the confirmed new infections have reached 382,000 in the country.
Experts noted that the actual number of infected persons is significantly higher than the data released by government officials.
Some resident of the country, especially people in the rural areas are finding it difficult to get tested for coronavirus, while many people die at home, and not all of these cases show up in the statistics.
Following the increase in COVID-19 cases in India, Australia has banned all entry from India including its own citizens.
The ban is initially scheduled to remain in place until the middle of this May.
Violators of the rules face up to five years in prison and have also been threatened with heavy fines.
In a related development, President Muhammadu Buhari-led government has hindered non-Nigerian passport holders and non-residents who visited Brazil, India or Turkey within 14 days entry into Nigeria.
The decision was reached by the Presidential Steering Committee on COVID-19 due to increasing cases of COVID-19 and fatalities in parts of the country.