Ritual Killing: Court Discharges Ilorin Islamic Cleric, Kewulere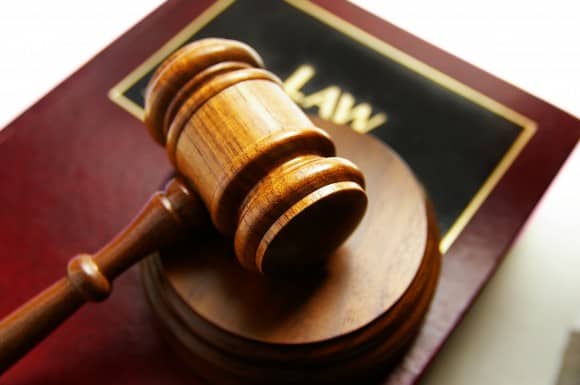 A popular Ilorin Islamic cleric, Alfa Al-Solati, popularly known as Kewulere, has been discharged of the offence of ritual killings, by an Ilorin Magistrate court, presided over by Magistrate Afusat Alege.
Recall that the cleric was brought before the court alongside Sheidu Mumini, Isiaka Dauda and Suleiman Usman for allegedly killing one Sumo Usman for money rituals.
The legal advice from the State Ministry of Justice through the office of the Director of Public Prosecution (DPP), exonerated Kuwulere that he has no case to answer.
The government's prosecutor, Abubakar Issa, had prayed the court to discharge the cleric on the basis that the legal advice has found him not guilty of the charges levelled against him.
The counsel to the cleric, Aminat Abdulrahman, also corroborated the prosecutor, saying his client is a religious man with no past record of any criminality.
Magistrate Alege discharged Kewulere while the trial of other defendants was adjourned to 12th April 2021.
Meanwhile, Prima facie facts were established against other suspects in the case, having been indicted for having a case of culpable homicide to answer.
Criminal conspiracy, unlawful removal and possession of human parts were also sustained against the other three suspects.
The legal advice also recommended that the suspects with their case files be transferred to High Court for proper prosecution.
Recall that Kewulere, with other defendants, were earlier accused of working together to kill one Sumo Usman of Fulani, Oko Olowo village, Ilorin and cut off his hand and head for money rituals while the other part was buried in the farm.
Police investigation revealed that one of the suspects (Mumini), confessed that the deceased was killed with a cutlass in a farm and that he cut off the hand and head for rituals.
He further confessed that he contacted a herbalist, Dauda, to use the human parts for charms which were shared among the four of them.
The police report added that Usman went to Sheidu's house to dig up the grave and removed the deceased body which was buried in a shallow grave.