PDP Governors React To Assassination Attempt On Ortom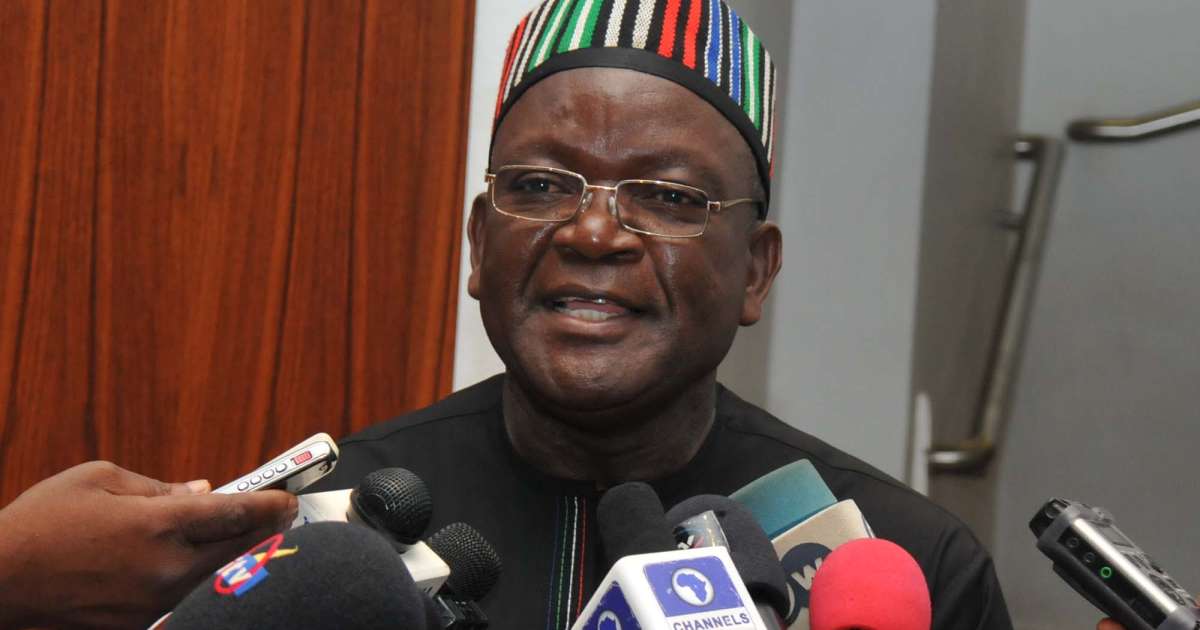 Governors elected on the platform of the Peoples Democratic Party (PDP) have condemned the assassination attempt on the Benue State Governor, Samuel Ortom.
Naija News had reported how gunmen attacked the governor's convoy while on a visit to a farm on Saturday at Tyo Mu along Makurdi-Gboko road.
However, a shadowy group, the Fulani Nationality Movement has claimed responsibility for the attack on the Benue governor.
In a statement on Sunday, signed by one Umar Shehu, the group said that a technical error aided the governor's escape, adding that he would not escape next time.
Reacting to the assassination attempt on Sunday, the PDP governors said they received news of the attempt on Ortom's life with shock, adding that the attack on Ortom was an invitation to anarchy.
According to a statement signed by the PDPGF Chairman and Sokoto State Governor, Aminu Tambuwal, the PDP governors condemned that attempt to kill Ortom.
The governors urged the Federal Government to rise up to the occasion by ensuring the protection of lives and property of all Nigerians, irrespective of their social standing in society.
The statement reads: "We wish therefore to warn that any attempt to harm any Nigerian will be viewed by the Forum as an attempt on all of us.
"We believe strongly that any dispute or perceived dispute should be and must be resolved amicably without resorting to violence.
"Nigeria is not a Babana Republic, even though certain retrogressive elements and centrifugal forces are trying to consign Nigeria into a failed state.
"It remains the primary responsibility of the government, especially the Federal Government, who has a monopoly of the coercive forces of state, to secure the lives and livelihoods of our people, however low or high. Every Nigerian deserves equal protection of the laws.
"Every citizen is entitled to freedom of speech and free exercise of all rights guaranteed in the Constitution of the Federal Republic of Nigeria, subject only to law. Nigeria is still a democracy and a nation of laws and not men."