Nasarawa Residents Defend Themselves Against Bandits - Gov Sule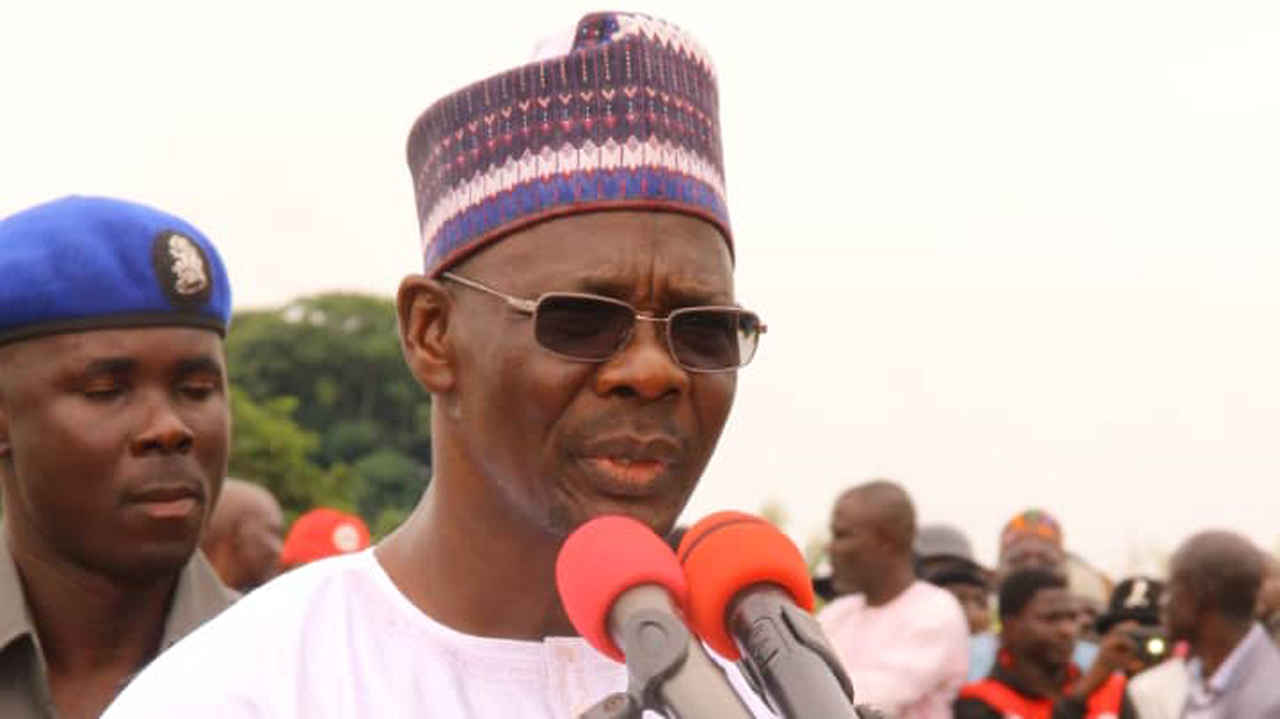 Governor Abdullahi Sule of Nasarawa has disclosed that residents of the state defend themselves when bandits try to attack them.
Speaking in an interview with Channels TV, Sule said communities in the state are alerted anytime there is information on a likely raid by bandits, and residents defend themselves when attacked.
He said: "Everyone has their own approach to security challenges. What we do in Nasarawa is that the moment we see the bandits coming in, we actually alert our people; we let them know. And then, the communities actually rise up to the occasion and they also fight them."
According to the Nasarawa governor, grazing reserves in the north have become a hideout for bandits.
He stated that if such areas are put to good use, persons with criminal intentions will have nowhere to hide.
"We're coming up with plans that will reduce all these crises. Most of these grazing reserves today that are not utilised, especially here in the north, have become hideouts for some of these bandits. By the time we utilise them, we will put some of these bandits under check; they'll have no place to go to," he said.
Sule added that leaders are working round the clock to ensure the eradication of criminals, but catching them after they attack has made it difficult.
Source: Naija News