'Nigeria Is Doomed If S/East Ignites': Fani-Kayode Tells FG What Must Be Done To Nnamdi Kanu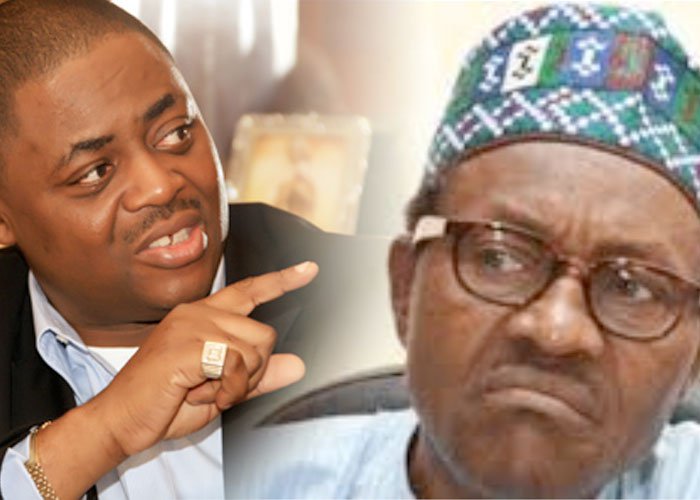 Former Minister of Aviation Femi Fani-Kayode has called on the Federal Government to negotiate with the leader of the Indigenous People of Biafra (IPOB), Nnamdi Kanu.
Naija News reports that the former Minister stated this while reacting to a post from IPOB leader, Kanu.
The wanted IPOB leader had in a post on Twitter warned that the people of the south-east are ready to restore Biafra.
The pro-Biafra activist stated that Igbo were ready to reclaim their destiny unilaterally.
Nnamdi Kanu wrote: "Our demand for a #referendum is now drawing closer to the point of moving on to urgent considerations of other options to restore #Biafra.
"Our people are ready. We have the means & wherewithal. What remains is the hour – the hour of reclaiming our manifest destiny, unilaterally."
Reacting to the post on Saturday, Fani-Kayode asked the Muhammadu Buhari-led government to deproscribe IPOB.
Fani-Kayode wrote: "This is a chilling and sinister warning. I know Mazi Nnamdi Kanu well & he does not speak lightly or make empty threats. I advise  Buhari to take his words seriously.
"The North is on fire & the West is on the boil. If the East ignites with an armed struggle Nigeria is doomed. 
"I call on the FG to deproscribe IPOB and enter into negotiations with its leader Mazi Nnamdi Kanu before it is too late.
"We must avoid war at all costs & BUILD A BRIDGE of peace, unity & love.
"Anything less is the road to Kigali & a very long, bloody & frightful 2nd civil war."
Download NAIJA NEWS app: