Uganda Presidential Election: Museveni Takes Early Lead As Bobi Wine Alleges Fraud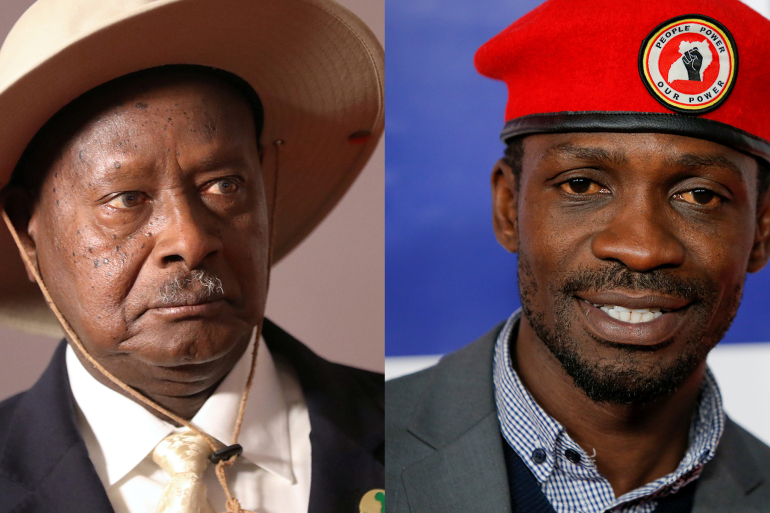 The President of Uganda, Yoweri Museveni, on Friday took an early lead in Uganda's presidential election, according to preliminary results.
President Museveni's main rival, Bobi Wine has raised concern over alleged fraud in the electoral process, adding that his supporters have the right to protest.
The electoral commission noted that with 29.4% of votes from Thursday's ballot counted, Museveni had won 1,852,263 votes, or 63.9%, while main opposition candidate Bobi Wine had 821,874 (28.4%).
Wine while speaking with a press conference said he has video proof of voting fraud.
"We are putting every legal, every constitutional and every non-violent option on the table."
"I will be happy to share the videos of all the fraud and irregularities as soon as the internet is restored."