School Resumption: 'We Will Resume With A Full-Blown Indefinite Strike' – UNILAG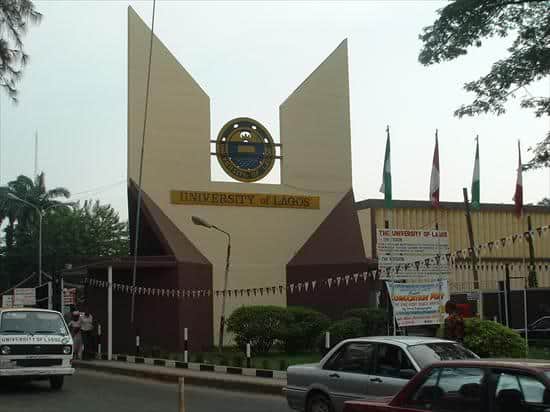 Non-academic staffs at the University of Lagos has threatened to resume with a full-blown indefinite strike should President Muhammadu Buhari led government failed to meet its demands.
According to the staffs, resumption of academic activities at the varsity may be halted if the Federal Government failed to meet up with their demands.
Speaking with newsmen in a telephone interview on Wednesday, January 13, UNILAG's chairman of the Non-Academic Staff Union of Educational and Associated Institutions, Kehinde Ajibade, said the union expected the government to respond positively to their agitations.
Naija News understands that Ajibade stated this while reacting to the announcement by the institution's management that the institution would resume academic activities on January 25.
"Our protest ends tomorrow (Thursday) and after that we expect the Federal Government to attend to our agitations. If the Federal Government failed to yield to our agitations, the resumption is not visible at all. I need to say that categorically because we will resume with a full-blown indefinite strike," he said.
Ajibade insisted that the no way academic activities can resume while the union is on strike.
"We know they will be having online classes. Notwithstanding, that resumption will not work because if they are having online lectures, who are the workers that will put up the machinery and infrastructure to make it work," he asked.
He appealed to students, parents, and other stakeholders in the education sector to mount pressure on the Federal Government to yield to the demands of the protesting workers.
He said: "If the university wants to truly resume, it lies in the hands of the Federal Government. If they yield to our agitations, schools will resume. If they fail, it means that the Federal Government is the one delaying the reopening of schools.
"We appeal to students and other stakeholders to mount pressure on the federal government to do the needful. We cannot promise resumption if our demands are not met."
Meanwhile,
Source: Naija News