Police Confirm Death Of Man Set On Fire By 18-Year-Old Lover In Benue State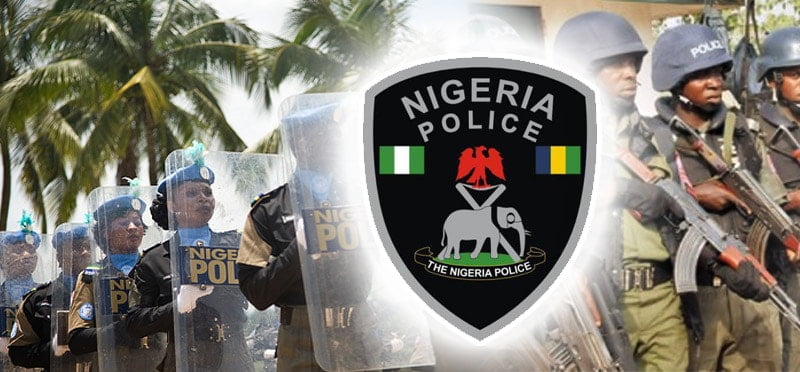 The Benue State Command of the Nigeria Police has confirmed the death of Chidimma Omah, a man allegedly set ablaze by his 18-year-old lover.
According to the Police, Omah's house, located on Zaki Biam Street in Makurdi, the state capital was set on fire by his 18-year-old girlfriend, Alex Esther around 2am on Monday.
The man who was severely burnt in the fire incident was rushed to the clinic but eventually died as a result of extreme burns sustained in the attack.
On Tuesday, the spokesperson for the Benue state police command, DSP Catherine Anene while giving updates on the incident, confirmed that Omah died around 10pm on Monday at the Federal Medical Centre, Makurdi.
Neighbours suggest Omah must have been drugged by Esther before spraying his one-room residence with fuel and setting it ablaze while he was asleep.
The case is currently under investigation after it was transferred to the state police headquarters.
Meanwhile, a corps member, Princess Odume, accused of hacking a man to death in Akwa Ibom state on January 10 has told the police she took the action in self defence.
The State Police Command spokesperson, Odiko Ogbeche-Macdon confirmed that Odume during interrogation narrated the deceased man now identified as Japhet Akwaowo wanted to forcefully sleep with her and threatened to kill her if she didn't let him have his way.
She said she met the man on the road and they got talking but she didn't know how she found herself in his house.
He later ordered her to remove her clothes and she had no choice but to defend herself.