Turkish Court Sends Popular TV Preacher To Over 1,000 Years Jail Term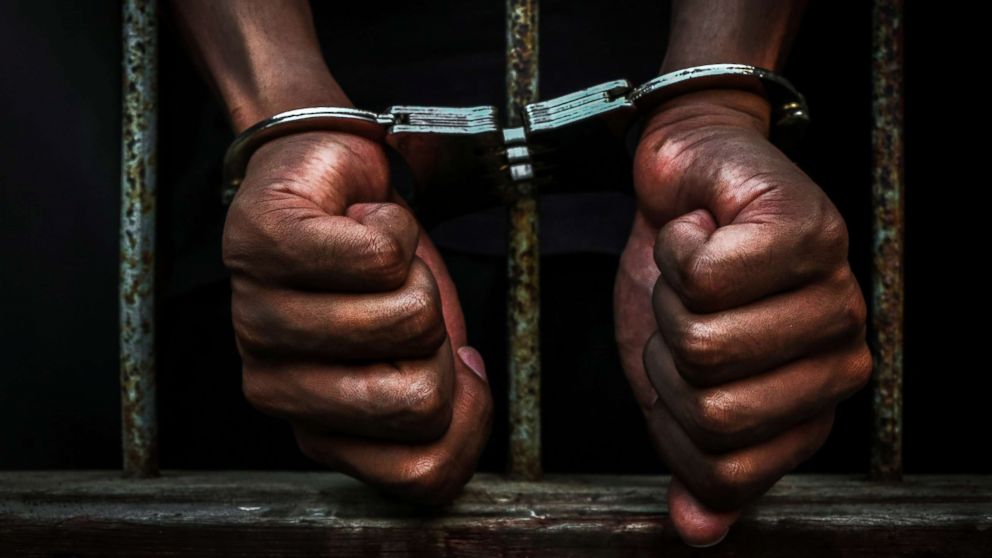 A Turkish court on Monday sentenced Muslim televangelist, Adnan Oktar to more than 1,000 years in prison for sex crimes.
According to reports by the country's local media, the 64-year-old cleric is known for always surrounding himself with scantily dressed ladies in his TV studio as he broadcast from his online A9 television channel.
It was further gathered that he usually refers to these women as his "kittens."
On Monday, he was sentenced to 1,075 years in jail for crimes bordering on sexual assault, sexual abuse of minors, fraud, and attempted political and military espionage, the private NTV broadcaster reported.
He had earlier been arrested and detained in June 2018 by the financial crimes unit of the Istanbul police.
During his trial back in December, Oktar told the judge that he had close to 1,000 girlfriends, adding on another occasion that he is "extraordinarily potent."
"There is an overflowing of love in my heart for women. Love is a human quality. It is a quality of a Muslim," he said in another hearing in October.
Naija News gathered Oktar first came to public attention in the 1990s when he was the leader of a sect that was caught up in multiple sex scandals.
During the trial that eventually led to his jail one of the women at his trial, identified only as CC, told the court that Oktar had repeatedly sexually abused, raped her and other women, then forced them to take contraceptive pills.
Oktar told the court that 69,000 contraception pills found in his home by the police were used to treat skin disorders and menstrual irregularities.
Meanwhile, the President of Zambia, Edgar Lungu has sacked Chitalu Chilufya as the country's health minister with immediate effect.
The development was contained in a statement on Sunday by the presidency.
According to the statement, no reason was given for the sack of the 48-year-old who had earlier been accused of corruption but was cleared of all charges by a court of law.
"President Lungu has terminated the appointment of Chitalu Chilufya as health minister with immediate effect," presidential spokesman Isaac Chipampe said in a statement.