I Won't Negotiate With Bandits From Mali And Sudan – Niger Gov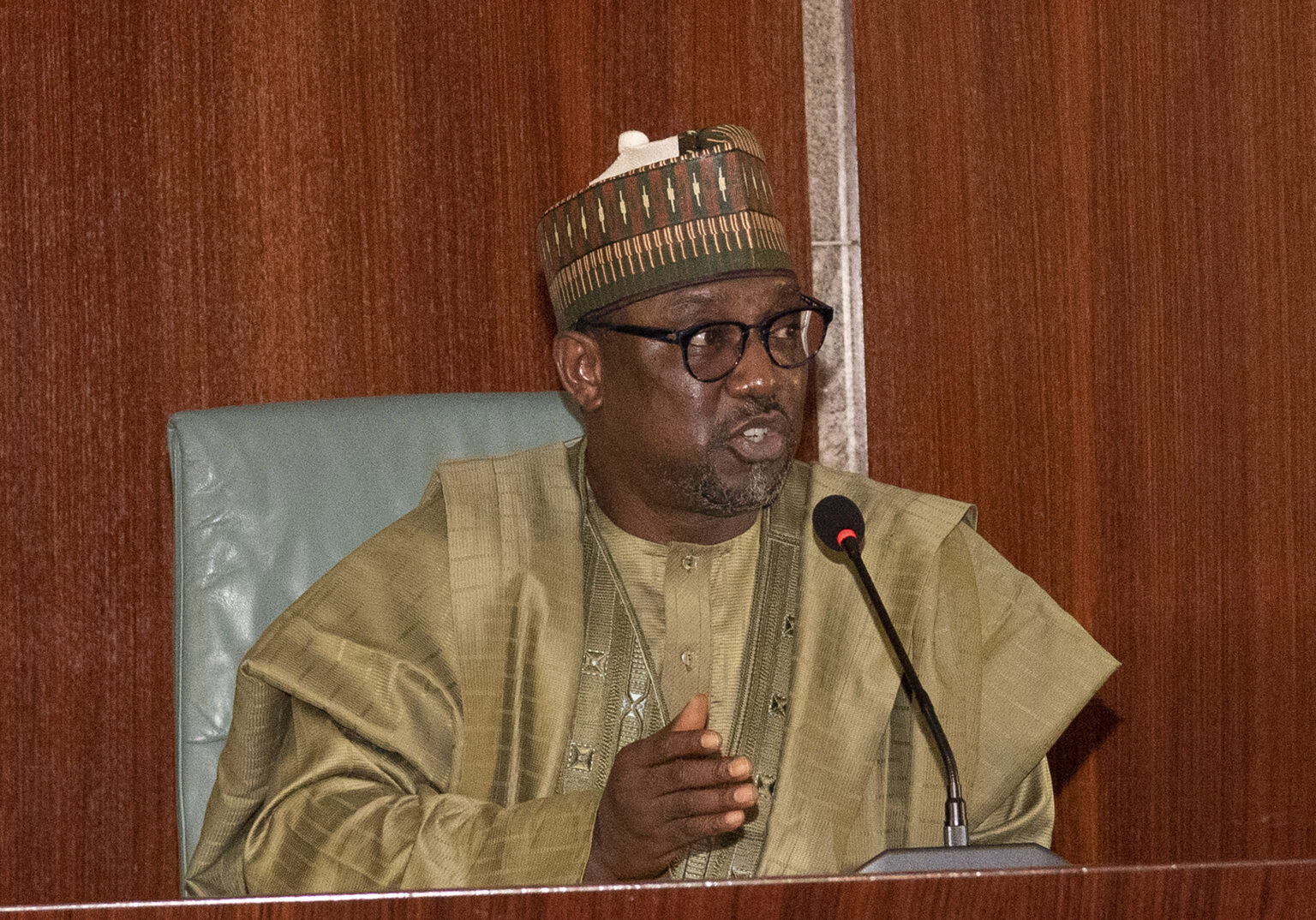 Governor Abubakar Sani Bello of Niger State has vowed not to negotiate with foreign bandits inflicting pains on the people of the state.
Speaking with journalists on Wednesday after meeting with President Muhammadu Buhari at the Presidential Villa, Bello said the reason is that the bandits have never been honest in their talks.
The governor said most of the bandits operating in the North are from Mali and Sudan and are recruited through social networking platforms such as Facebook.
He noted that some village heads have been arrested for inviting and harbouring bandits in the state. Bello said his administration would deal with any village head found dealing with the bandits.
The governor, however, asked the president to help the state against banditry and the repair of deplorable roads in the state.
Bello said: "We are having an influx of bandits from neighbouring states, especially Zamfara and Kaduna states. It is difficult to patrol those areas because vehicles do not go there and it is a forest, which means we will need the federal might, especially the air force.
"By the way, the air force has been doing well in recent times to support our ground operations. In one particular case, we arrested bandits that are foreigners from as far as Sudan and Mali and they came on motorcycles.
"They are being recruited through social media, through Facebook in some cases. They confessed to this. The activities of bandits differ from place to place."
The governor said the actions of the bandits by burning farms and killing animals will deprive the country of food security.
He said: "I can understand if you kidnap, you are looking for money. But, when you burn farms, then, there is something else happening. Or when you kill animals. They go to villages and kill animals. They don't steal.
"So, if you stop people from going to farms, it means you are trying to deprive that nation of food security.
"Why will someone want to deprive people of food security? Niger State has the capacity of feeding the entire country. We have the water bodies for dry season farming, we produce a lot of rice, maize."
Download NAIJA NEWS app: