Just In: Nollywood Veteran Actress Orisabunmi Is Dead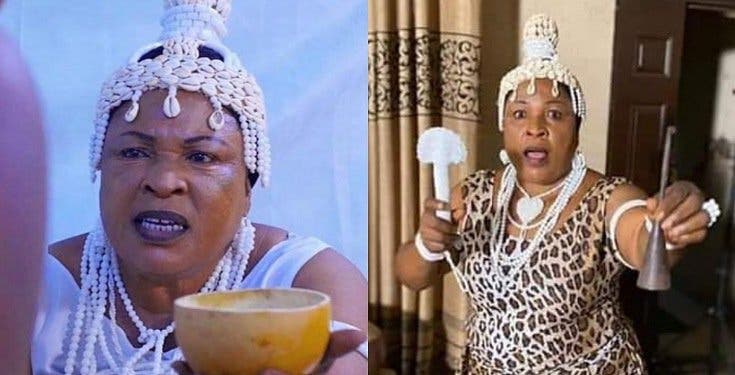 The sudden death of veteran Nollywood Yoruba actress, Folake Aremu, popularly known as Orisabunmi has been announced.
The actress died in the early hours of Tuesday, January 5, 2021 in Ibadan the Oyo State capital at the age of 60, Naija News understands.
Her death was confirmed by the Governor of Theater Arts and Motion Pictures Practitioners Association of Nigeria (TAMPAN) in Oyo State, Mrs Rose Odika.
She passed on after two days in the hospital, Odika disclosed.
Similarly, the President of the Association of Nigerian Theatre Practitioners (ANTP), Mr Adewale Elesho said it is sad Orisabunmi is no more.
"We have just survived Covid-19, EndSARS and all that came with 2020. It's sad we had to lose Orisabunmi this time around. May we not experience such anymore," he told Tribune Online.
The late actress was married to late Veteran actor, Jimoh Aliu (Aworo) but they got separated later. Aworo died about four months ago.
During her lifetime, Orisabunmi was well known in movies for her energetic roles as a priestess.