Sanwo-Olu Narrates Ordeal With COVID-19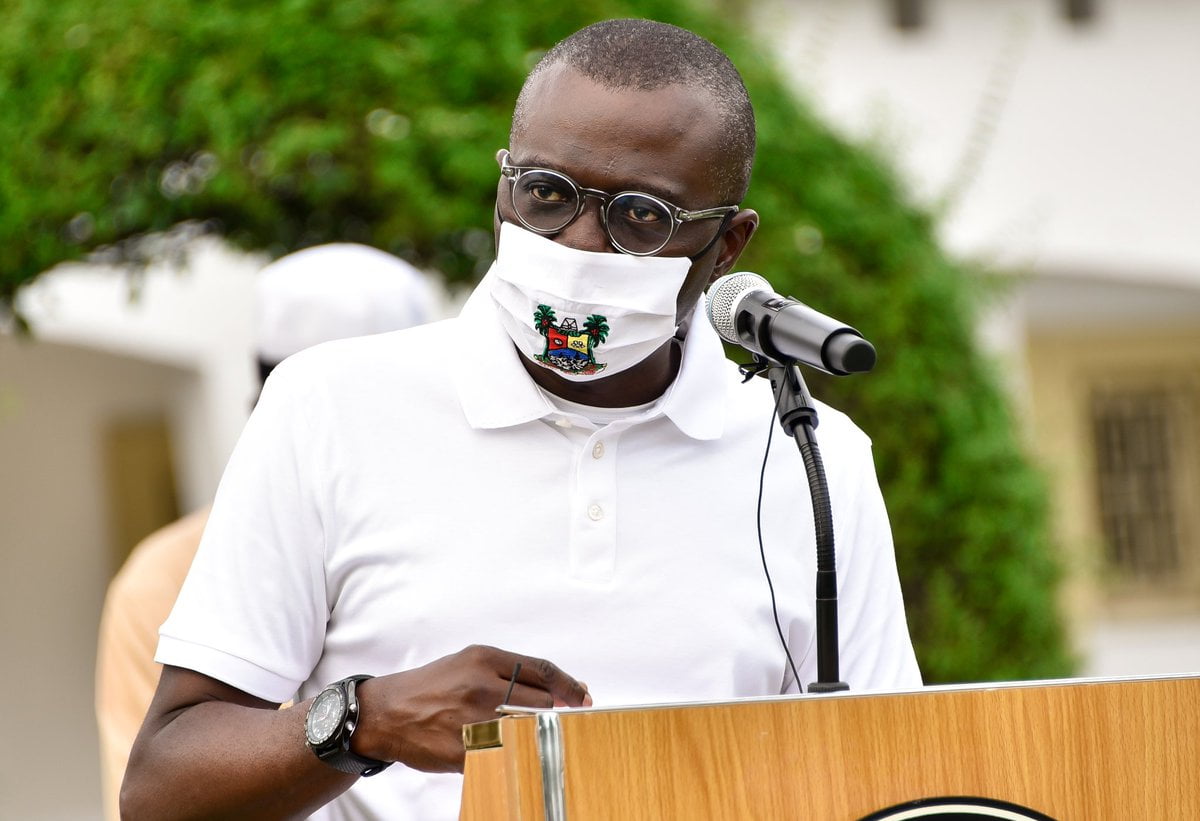 Lagos State governor, Babajide Sanwo-Olu, on Thursday, December 24, narrated his ordeal with COVID-19.
Naija News earlier reported that Sanwo-Olu tested positive for COVID-19 on December 12.
The governor, while sharing his experience with the illness, described it as an unpleasant one, stating that he battled with "headache, cough, tiredness, and loss of everything."
"I had a big bout I must tell you. It was not mild. It was more than asymptomatic, so I felt it. All of the things you would feel — headache, cough, loss of everything, tiredness — I felt it; even looking at oxygen in front of me," Sanwo-Olu said, shortly after his Chief Press Secretary, Gboyega Akosile announced his recovery.
"It's real. And so when it infects you, you check your oxidation, check your oxygen level; these are real facts that people need to know."
"There is something they call it in medical terms. You will not know that you're on reserve. You know, it's like you are driving a car and your car has moved to reserve, but it will still tell you that you have fuel until when the reserve just finishes; that is when the car will just stop," Sanwo-Olu said.
"So, don't wait until when you get to reserve. Once you feel unwell, shout out. It might be some signals that you don't know anything about. Don't just take chances, because the beauty of it is that you will get well. You can get well. It is just the vulnerable people amongst us that we need to protect, that we need to continue to ensure that we keep their lives safe."
Other governors who also tested positive for COVID-19 are Kaduna State Governor, Nasir El-Rufai, Rotimi Akeredolu of Ondo, Seyi Makinde of Oyo, among others.