Middle-Aged Man Arrested For Repeatedly Raping 84-Year-Old Woman In Pretense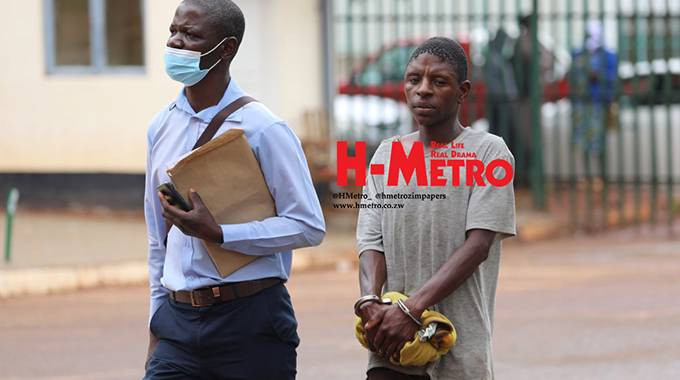 Zimbabwean police have arrested a middle-aged young man for sexually violating an 84-year-old grandma in his neighbourhood.
Reports had it that Erifi Loki, 25, repeatedly sneaked into the woman's apartment to have sex with her, making her believe it was her late husband that is visiting from his grave.
However, the young man who is a resident of Lumanda Farm was arrested and arraigned before a Harare magistrate after he was caught by the victim's son, Naija News understands.
It was revealed in the court that Loki from 2019 to the 6th of December 2020 regularly sneak into the octogenarian's bedroom and make love to her. He, however, met his Waterloo on December 6 by his victim's son, while leaving her bedroom.
When asked why she gave Loki the chance to violate her, the old aged woman said she thought it was her late husband that had been visiting her from the grave and had been making love to her since 2019.
However, Loki will reappear in court on December 21, Naija News understands.
Meanwhile, a 12-year-old rape victim has given birth to twins after so many attempts by her to abort the pregnancy failed.