Boko Haram 'Kills 12' People Near Chibok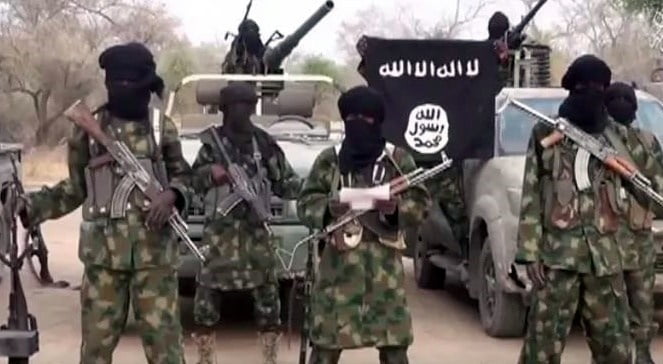 Boko Haram militants attacked Takulashi village on Sunday, killing at least 12 people.
This is the latest attack by Boko Haram and ISWAP, a splinter group that has also been carrying out attacks in the region.
A leader in the Chibok area told the BBC that the attackers entered the village of Takulasi 18 kilometres (12 miles)  from Chibok in vehicles carrying guns, which is near the village of Chibok – and killed 10 villagers and two of the patrols assisting the troops. Nigeria in the fight against Boko Haram.
Sources said that during Sunday's attack, the attackers targeted several people, including a woman who was breastfeeding her baby, and set fire to several houses, forcing villagers to flee for their lives.
Troops have been stationed in Chibok since the schoolgirls kidnap but deadly Boko Haram raids continue in the area. Authorities have not yet commented on the recent attack.