Atiku Reacts To Death Of JP Clerk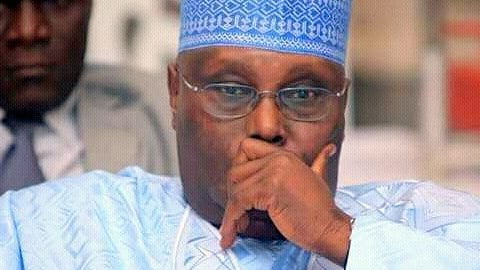 Former Vice President, Atiku Abubakar, has reacted to the death of Emeritus Professor of Literature and Renowned Writer, Prof. John Pepper Clark.
J.P. Clark, died in the early hours of Tuesday.
The development was disclosed in a statement released by Prof. C. C. Clark, for the family and Mr Ilaye Clark, for the children.
Atiku who took to his Twitter account to react, noted that Nigeria has lost a gem and great patriot.
He wrote, "I received with sadness, news of the passing away of Emeritus Professor of Literature and renowned poet and playwright, Prof. John Pepper Clark. Nigeria has lost a gem and great patriot. May he rest in peace."