BREAKING: Trump Rushed To Walter Reed Hospital, US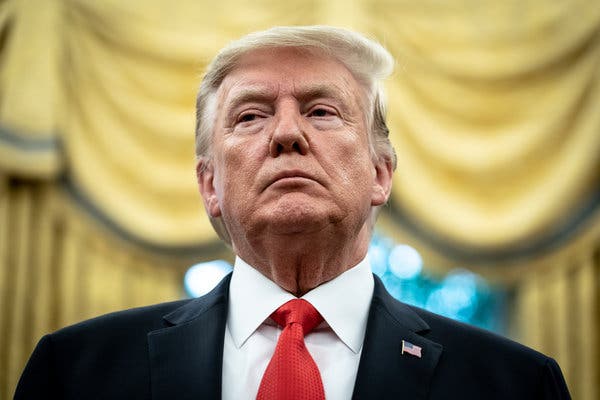 United States President, Donald Trump, has been taken to the Walter Reed Medical Center to continue treatment for Coronavirus (COVID-19).
Naija News reports that Trump was taken to the hospital in Marine One helicopter.
It was gathered that the US President will remain at the hospital for days were he would carry on with his official duties from a presidential wing in the hospital.
Recall that Trump and his wife tested positive to the coronavirus infection as disclosed on Twitter by the US president himself.
He added that both of them have gone into quarantine.
"Tonight, the first lady and I tested positive for COVID-19," tweeted the president of the world's first power. "We will begin our quarantine and the recovery process immediately. We will get through this TOGETHER! ", he tweeted.
Source: Naija News