'Your Bullion Vans Cannot Buy Edo – Ikimi Attacks Tinubu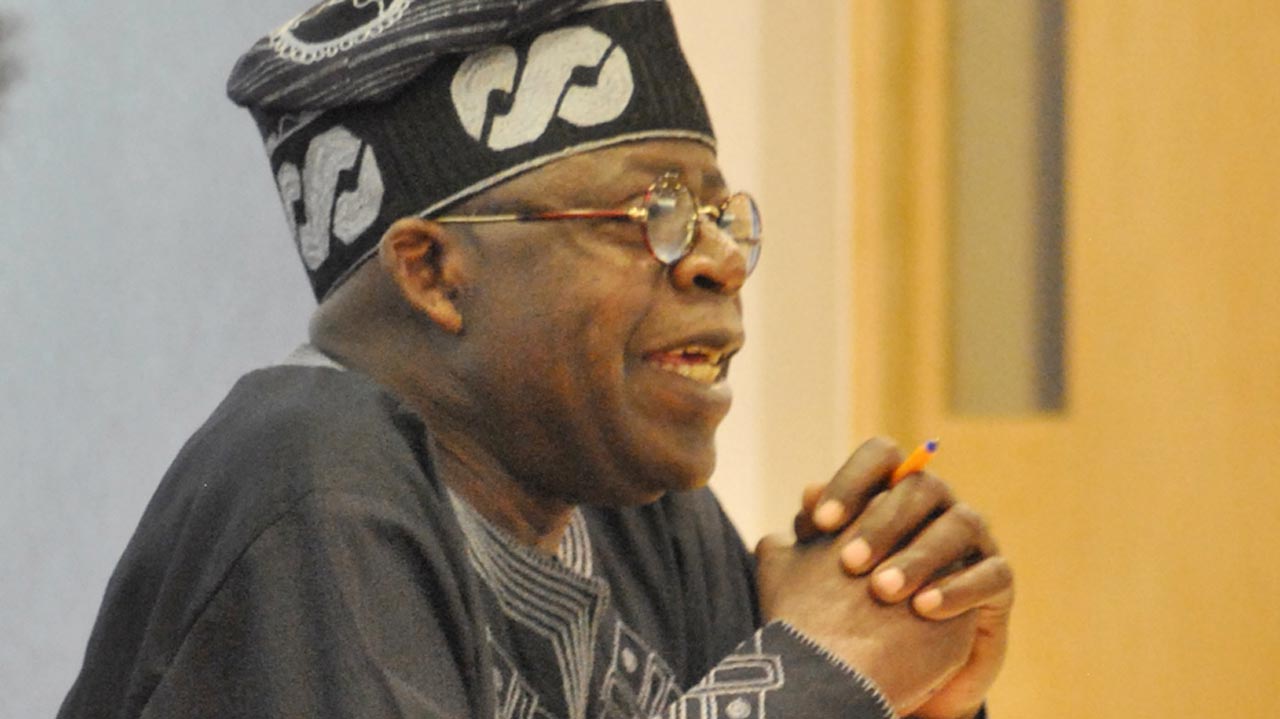 The National Leader of the All Progressives Congress, Bola Tinubu, has been told by former Minister of Foreign Affairs, Tom Ikimi, that his bullion vans can't buy the people of Edo State.
Ikimi stated this at the mega rally of Peoples Democratic Party in Benin, the Edo State capital, on Tuesday.
The former Minister stated this while reacting to the video where the former Governor of Lagos State called on the people of Edo to reject Godwin Obaseki for not being a democrat.
Ikimi who was once a member of the APC, said the former Governor of Lagos State did not have a lot of money in 1999 when he first became governor of Lagos State.
He challenged Tinubu to reveal his source of income to Nigerians.
He warned Tinubu that the Edo State election would not be bought, he called on Tinubu to steer clear of the state.
Ikimi added that the video released by Tinubu is an evidence  Lthat the election is not between Obaseki and Osagie Ize-Iyamu.
He noted that the election is between on one hand and Tinubu and ex-Governor, Adams Oshiomhole on the other hand.
Addressing a crowd, Ikimi said, "Bola Tinubu, tell me how much money you had in 1998/1999. Today, they say you are a billionaire. You carry money in trucks all over the place to disfigure democracy and you are preaching democracy."
"You carry money in bullion vans. Where are the bullion vans for Edo State? Have they arrived? Money cannot buy Edo State. Edo no be Lagos (sic)."
Ikimi said during the APC primary in Lagos State in 2018, then Governor of Lagos State, Akinwunmi Ambode, was loved by many but Tinubu denied him the party ticket.
He noted that despite plea from Muhammadu Buhari and several party leaders and governors, Tinubu refused to listen.
"Let me tell you, what happened in 2019, Ambode was to contest. Everybody begged Bola Tinubu; President Buhari begged Bola Tinubu but he pushed the man away. Was that democracy?" he asked.
He called on the people of Edo State to vote for Obaseki on Saturday so that the people of Esan would produce the next governor after Obaseki may have completed his four years in 2024.