Edo: We Created 157,000 Jobs Under Four Years – Obaseki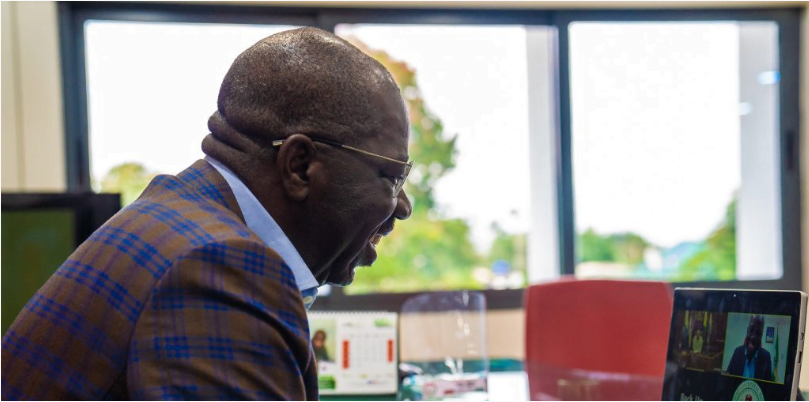 The governorship candidate of the Peoples Democratic Party in Edo State, Godwin Obaseki on Sunday noted that his administration has created at least 157,000 jobs in the state.
The Edo State Governor stated this on Sunday during the governorship debate organised by Channels Television in partnership with the Nigerian Civil Society Situation Room.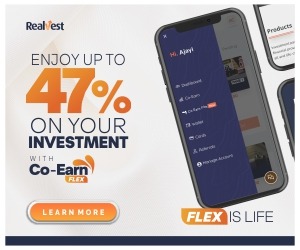 Obaseki noted that the figure is part of the evidence that shows his government has really tackled unemployment effectively.
"We promised that we will generate a minimum of 200 thousand jobs in a 4 year period. Just before the COVID-19 pandemic hit, we had created direct and indirect jobs for Edo people as much as a hundred and fifty-seven thousand," Obaseki revealed.
According to him, the jobs came from the way the government decided to address the economy.
"Government's role is being an enabler, creating an enabling environment to come and invest so that the economy can thrive," the governor explained.
He further stated that the current administration created a sense of order where people will not be harassed when they come into the state.
Obaseki added that civil service was not left out in the picture, as this enabled individuals to realise that their purpose is to provide service and compliment the progress of the private sector.
He noted that the government is not in the business of competing with the private sector.
The governorship candidate of the All Progressives Congress, Osagie Ize-Iyamu, while reacting to Obaseki's statement said, the figures put forward by the incumbent is inaccurate.
"If it is true that we are able to have the number of jobs that the Edo State governor claims, our IGR will not be where it is. There will be a significant leap," he said.
Source: Naija News