Nigerian Couple Welcomes Baby Girl After 12 Years Of Marriage – [Photos]
A Nigerian couple has received God's fresh favour and blessings after 12 years of marriage.
The couple who may have been tagged with names year after years announced they have now a baby girl.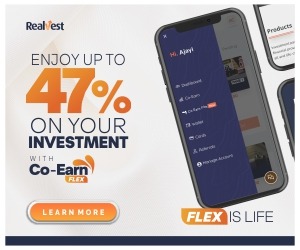 The good news was announced on Facebook by the joyful mother, Rosemarie Ayodele Oyedele, who posted photos of her husband and the newborn child.
She wrote:
"our joy is full,  God is ever. faithful to. fail"
"12years of Gods delay 12 years of answered prayers our Shiloh baby has finally arrived
"12years of believing. God finally showed himself cos he is too good to fail
"We welcome our princess who.came to give us everlasting joy."
See the post below;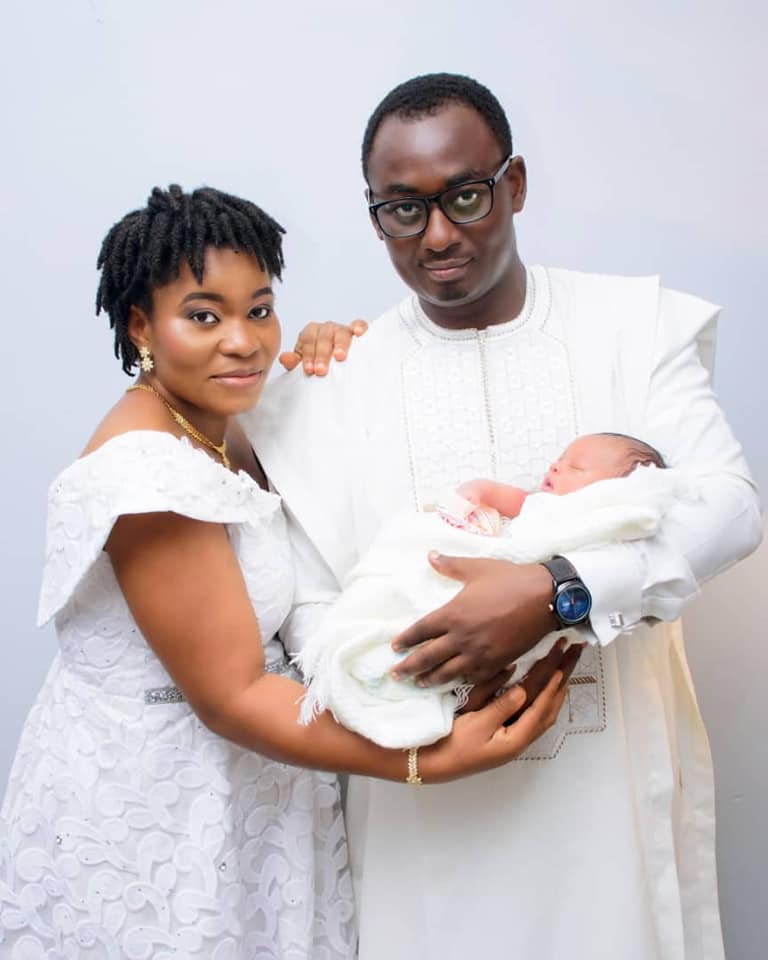 In another news, two adults, reportedly a couple has been caught on camera banging each other at the front seat of a UK cinema, Naija News reports.
Source: Naija News