MURIC Tells Northern Lawyers To Boycott NBA Over El-Rufai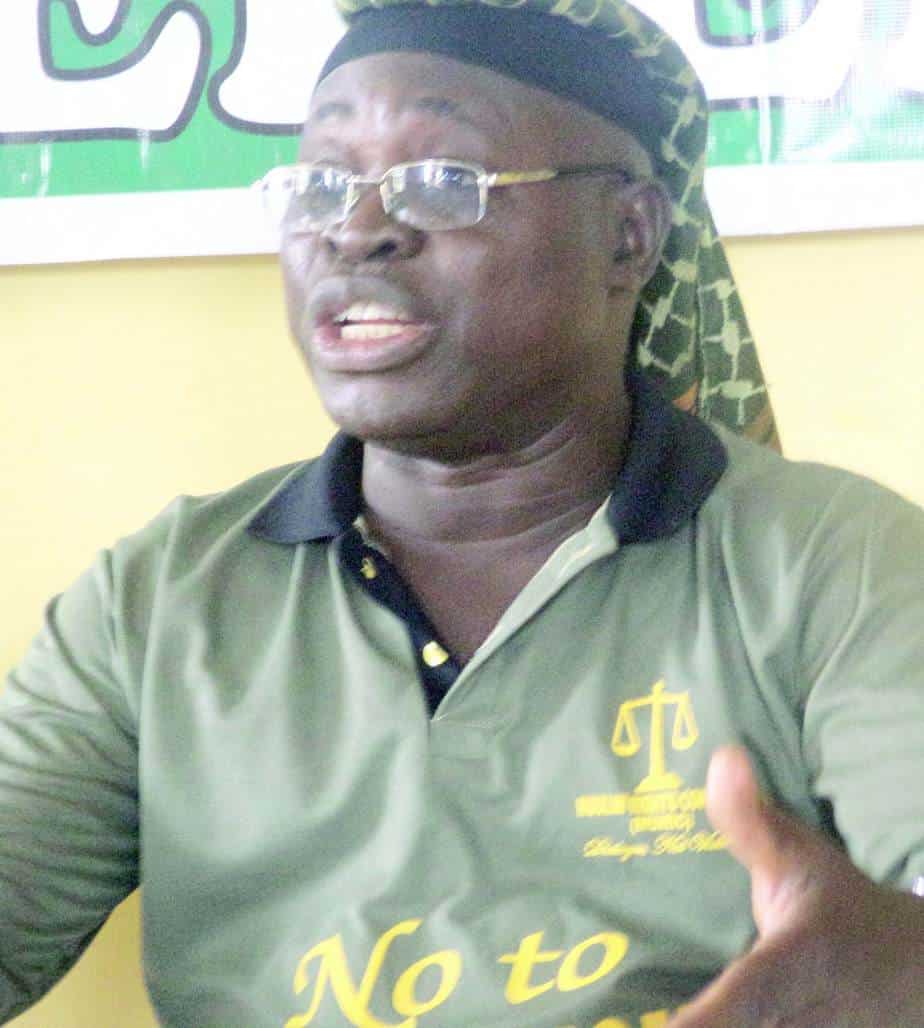 Muslim Rights Council (MURIC), an Islamic human rights organization, has called on northern lawyers to boycott the Nigerian Bar Association (NBA) for removing Governor Nasir El-Rufai's name from the list of speaks at the 60th NBA conference.
Naija News recalls that the NBA in a resolution at the national executive council meeting on Wednesday said the decision to remove Governor El-Rufai from its list of speaks at the NBA conference would be communicated to the governor.
"The National Executive Committee of the Nigerian Bar Association at its ongoing meeting resolves that the invitation to the Kaduna State Governor, H.E. Nasir El-Rufai by the 2020 Annual General Meeting Conference Planning Committee be withdrawn and decision communicated to the Governor," the NBA said via its Twitter handle.
Displeased by the decision of the NBA to remove Governor El-Rufai's name from the list of speakers in its Annual General Conference slated for the 26th to the 29th of August, 2020, MURIC through its director, Professor Ishaq Akintola, berated NBA, calling the decision a "parochial, myopic and jejune".
"The NBA yesterday removed the name of El-Rufai from the list of speakers at its 2020 Virtual Annual General Conference (AGC).
"I describe NBA's action as parochial, myopic and jejune. It is high level prejudice. NBA as a group of learned literati should know better.
"The fact that NBA took the ill-advised step on account of a petition written by a group, Open Bar Initiative exposes NBA's impatience, intolerance and self-conceit," he said.