Edo 2020: Ize-Iyamu Berates Obaseki Over Edo Assembly Crisis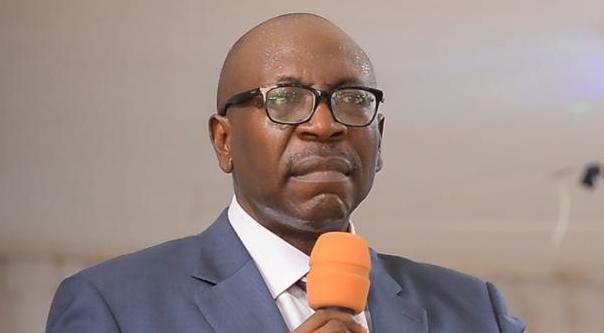 Pastor Osagie Ize-Iyamu, the All Progressives Congress (APC) governorship candidate for Edo election, has lambasted Governor Godwin Obaseki over the crisis rocking the state assembly.
Ize-Iyamu, in a zoom meeting with a team from the European Union, American Embassy, British High Commission, Canadian Embassy, and some other EU Member States, on Tuesday, accused the Obaseki of invading the Edo Assembly with thugs while at the same time raising a false alarm to mislead the public.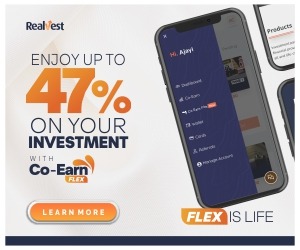 The APC governorship candidate backed the plan by foreign embassies to impose visa restrictions on political actors found guilty of sponsoring violence during elections or involved in acts to undermine the electoral process in the country.
He urged the foreign embassies to probe acts of electoral violence in the country to uncover the sponsors and instigators.
Ize-Iyamu claimed that some political actors, after causing mayhem, often resort to media blackmail to blame the violence on others.
The APC candidate asked the embassies to investigate who was behind the seven persons arrested within the premises of the Edo Assembly Complex with illegal arms on the day of the invasion to uncover their sponsors.
On COVID-19, Ize-Iyamu said they had developed a constantly-revised crowd control measures, including distribution of face masks, sanitizers, and constant temperature checks through infrared thermometers at all campaign events to prevent the spread of the disease.
Source: Naija News