Federal Government Uncovers Fresh $125m Fraud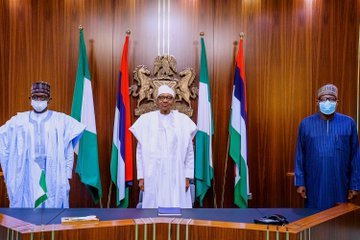 The Federal Government of Nigeria has uncovered a fresh plot by some International fraudsters to siphon billions of Naira from the state treasury.
naija News learnt that the fresh plot was uncovered with help the Nigerian National Petroleum Corporation, NNPC saving Nigeria from losing a whooping sum of $125m to an international crime syndicate led by one Messrs. Ramirez and Mr Jose Salazar Tinajero and their company Samano Sa De Cv.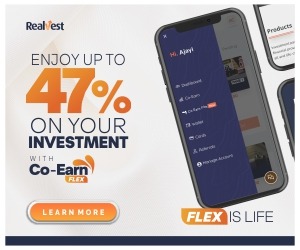 The refusal of the NNPC to stop FG from paying the huge sum was contained in a letter by Counsel to the NNPC, Kehinde Ogunwumiju SAN of Afe Babalola and Co.
In the letter dated July 30 and addressed to Gboyega Oyewole SAN, the NNPC denied the claim that information was provided to the Corporation or the FG which information led to the identification and recovery of 48 million barrels of stolen Nigerian Bonny Light Crude Oil stored in Peoples Republic of China.
Stating the background, Ogunwumiju, noted that Samano had contacted officials of the Federal Government of Nigeria sometime in 2015 with information in respect of 48 Million Barrels of Nigerian Bonny Light Crude Oil allegedly stolen from Nigeria and stored in various ports and terminals in the People's Republic of China. SAMANO offered to purchase the alleged stolen crude upon its recovery.
"Even though its claim was difficult to believe given the stern procedures underpinning crude oil handling and export operations, the Federal Government in collaboration with the Nigerian National Petroleum Corporation (NNPC) set out to verify these claims and requested for evidence to that effect, which was never provided by SOMANO.
"Notwithstanding the failure to provide evidence to support its claims, relevant officials of the Government were mandated to proceed to China to verify the claims of the existence of the said stolen Nigerian Crude Oil" .
He however added that the said delegation discovered that the SAMANO's claim was false and baseless.
Source: Naija News