Nigerian Police Rescue 15 Children Detained And Tortured In A Koranic School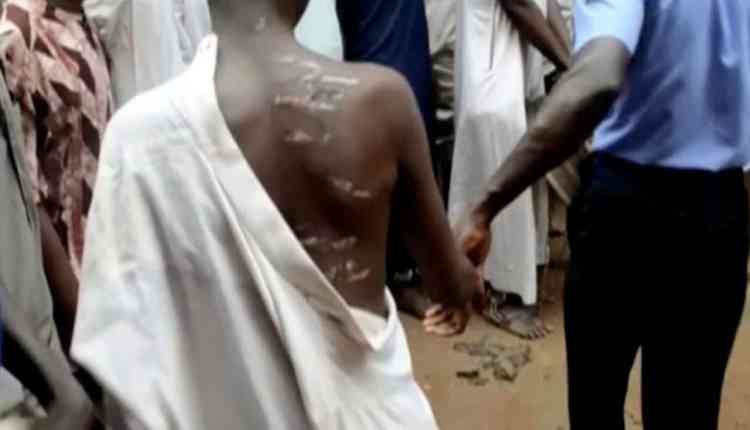 Nigerian police released 15 children held in a Koranic school in a town in Niger state.
Fifteen children detained "in inhuman conditions " were found on Sunday in an unlicensed Koranic school in the town of Suleja, in the state of Niger.
Area police spokesman Wasiu Abiodun said the children showed visible signs of torture, such as scars and wounds. He also specifies that the religious leader who ran the establishment was arrested during the police operation.
" An investigation has been opened and the suspect will soon be brought to justice and prosecuted, " he said. Informal Islamic religious schools, called "Almajiri", are numerous in Nigeria. Classes are free, but children have to provide for themselves, usually by begging or doing odd jobs.
These schools, which also act as "correctional houses" for young people, caused a scandal in 2019, when several police raids in towns in the north of the country, revealed the inhuman conditions in which many children lived and young men.
Source: Naija News