EPL: Complete English Premier League Results (Full-time Scores)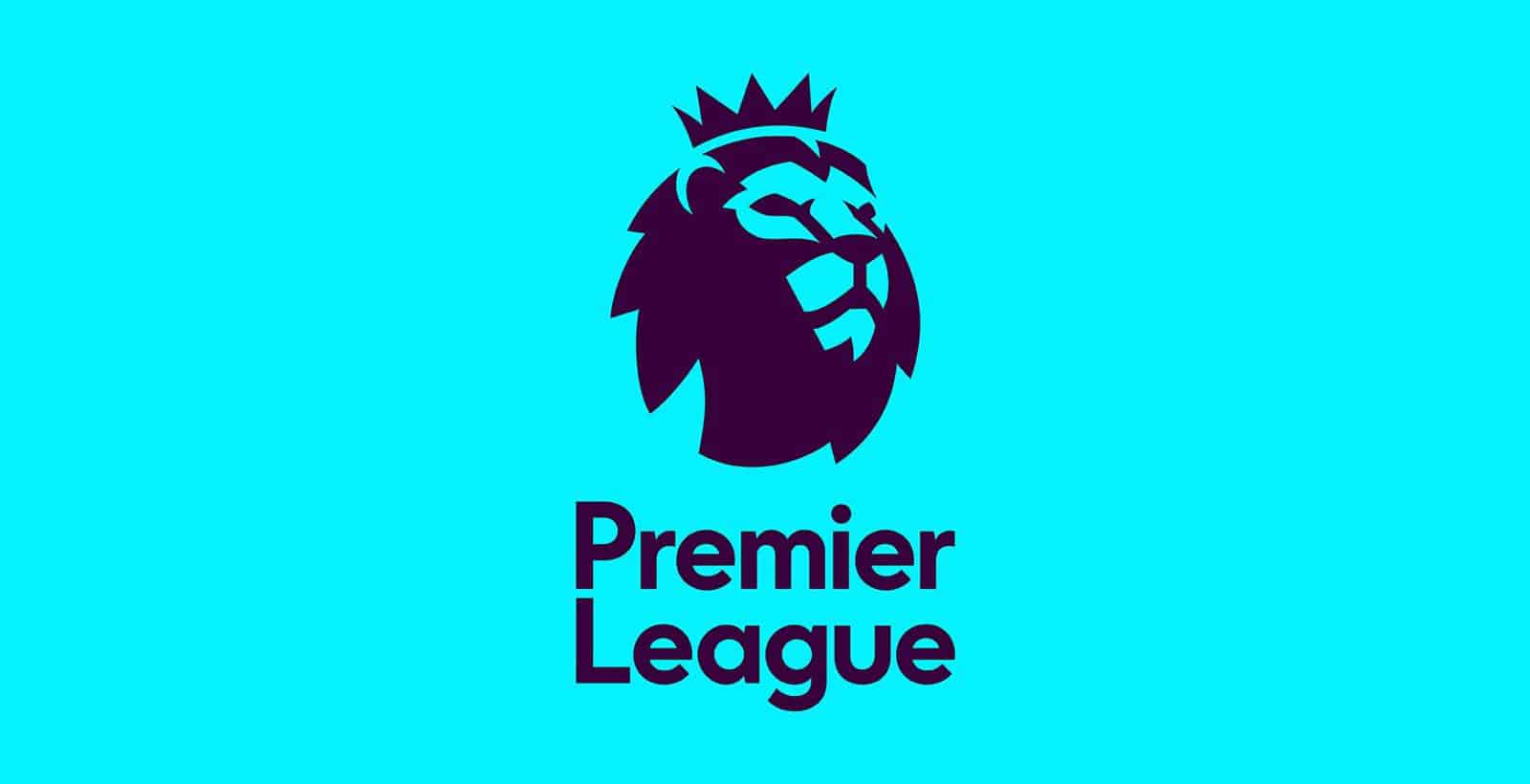 The English Premier League (EPL) saw a return of all teams to action at the weekend with Liverpool falling to beat city rivals Everton in the Meyerside derby.
Jurgen Klopp's side delayed their first Premier League trophy with a boring 0-0 draw with Carlo Ancelotti's side.
On Saturday, Arsenal continued their poor 2019/2020 season with a shocking 2-1 loss to relegation battling Brighton and Hove Albion.
That game saw Mikel Arteta lose first-choice goalkeeper, Bernd Leno, to a nasty knee injury after a collision with Brighton striker.
London rivals Chelsea came from behind to beat Aston Villa with American, Christian Pulisic and former Gunners striker, Olivier Giroud grabbing the goals in a 2-1 win.
Full English Premier League Fixtures:
Friday
Norwich 0 vs 3 Southampton 19/06/2020 06:00 pm
Tottenham 1 vs 1 Manchester United 19/06/2020 08:15 pm
Saturday
Watford 1 vs 1 Leicester City 20/06/2020 12:30 pm
Brighton 2 vs 1 Arsenal 20/06/2020 03:00 pm
West Ham 0 vs 2 Wolves 20/06/2020 05:30 pm
Bournemouth 0 vs 2 Crystal Palace 20/06/2020 07:45 pm
Sunday
Newcastle 3 vs 0 Sheffield United 21/06/2020 02:00 pm
Aston Villa 1 vs 2 Chelsea 21/06/2020 04:15 pm
Everton 0 vs 0 Liverpool 21/06/2020 07:00 pm
Monday
Manchester City vs Burnley 22/06/2020 08:00 pm (Yet to be played)