Trump Explains Why He Was Taken To White House Underground Bunker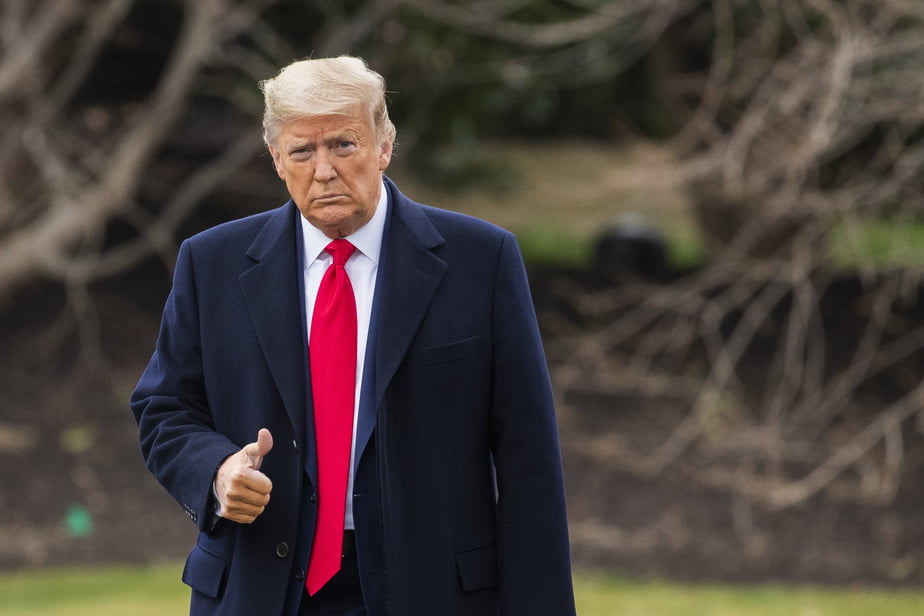 US President Donald Trump denied Wednesday that he was escorted to a secure bunker due to protests outside the White House, claiming to have gone there simply for an inspection.
According to the New York Times, Donald Trump was sheltered Friday night by the Secret Service during a demonstration outside his official residence.
"It was false information," Trump said in the radio show by Fox News host Brian Kilmeade.
"It was during the day," he said, adding that he had visited the site "two or three times" in the past few days, but each time for "inspections".
"A whole group of people came with me," he added.
It was in this secure bunker that Vice President Dick Cheney was evacuated after the September 11, 2001 attacks.