Court Orders Arrest Of LG Chairman Over COVID-19 Palliatives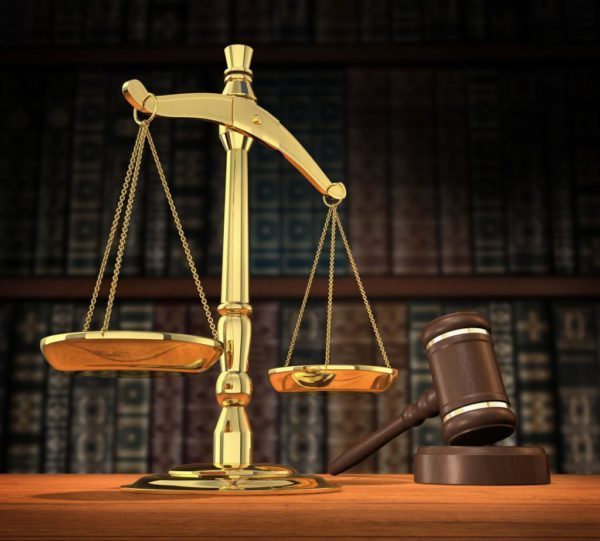 The Arrest of chairman of Kumbotso Local Government, Kabiru Ado Panshekara has been approved by the A Kano Magistrate Court over a charge of criminal breach of trust in the distributing of the COVID-19 palliative.
Naija News Understands that Panshekara's arrest was declared by the presiding Judge, Magistrate Musa Ibrahim, on Wednesday after the defendant refused to appear in court.
The Court stated Panshekara received a criminal summon based on a complaint by the Kano State Public Complaints and Anti-Corruption Commission on Criminal Breach of Trust and making a false statement but failed to appear.
In a statement made by the prosecution counsel, Mr. Salisu Tahir, the defendant on May 9, 2020, was given 1,632 forms of COVID-19 palliatives to distribute to the people because of his honourary position in the community.
The case, however, has been adjourned to 27/5/2020.