The Dangers Of Monitoring Your Husband's Phone Activities – Counsellor Warns Women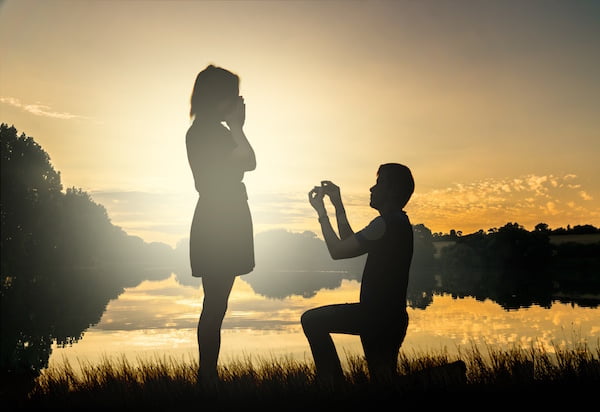 Controversial Ghanian marriage counsellor, Dr. Charlotte Oduro has warned married women about the imminent dangers inherent in monitoring their husband's phone activities.
Oduro warned that it is not wise for married women to monitor their husband's phone calls and other activities because it breeds other negative developments.
She narrated that the habit is unhealthy and women who do such things might end up pushing their husbands into the hands of side chicks.
Additionally, she advised that the habit of phone monitoring is unhealthy and not needed in marriages, noting that such action speaks of immaturity in relationships.
"Let's stop the fan from taking his phone and saying who did you call, who were you speaking to…please. We have gotten to a point where we are grown. Women grow up and stop being suspicious. Whoever is calling is not your business, do your part as a woman in the home", she advised.
She noted that instead of monitoring her husband's phone activities, such a woman should devote her energy towards ensuring the bond and love between her and her husband grows beyond any form of suspicion.