COVID-19: Coronavirus News Update For Saturday, May 9, 2020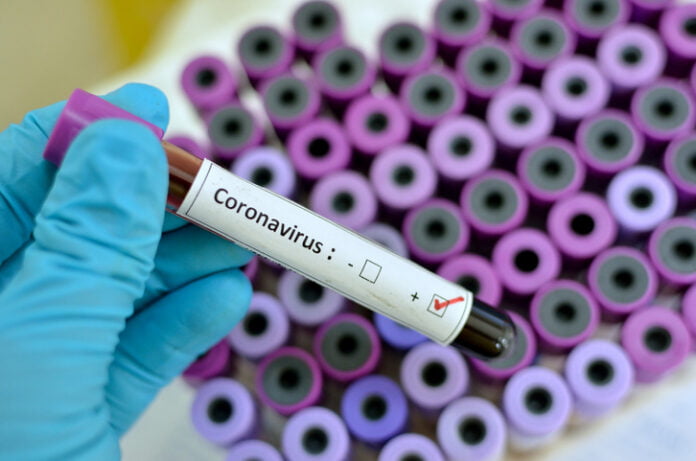 Good day, Nigeria, welcome to Naija News roundup of top Coronavirus (COVID-19) news headlines for today Saturday, May 9, 2020.
Below is a roundup of top stories on the COVID-19 disease…
The Nigerian Centre for Disease Control (NCDC) on Friday confirmed 386 new cases of coronavirus in Nigeria.
This brings the total number of cases in the country to 3912.
According to the breakdown by NCDC according to the states, 176-Lagos 65-Kano 31-Katsina 20-FCT 17-Borno 15-Bauchi 14-Nasarawa 13-Ogun 10-Plateau 4-Oyo 4-Sokoto 4-Rivers 3-Kaduna 2-Edo 2-Ebonyi 2-Ondo 1-Enugu 1-Imo 1-Gombe 1-Osun
The NCDC figures also confirmed 679 persons have been discharged while 117 deaths have been recorded.
The Ogun State Governor, Dapo Abiodun has extended the Coronavirus lockdown in the state for another one week.
Gov. Abiodun had noted that the lockdown in the state would not end on May 4 as directed by President Muhammadu Buhari.
The Ogun State Governor while speaking at a press conference at his office on Friday, noted that he was persuaded to extend the lockdown for another one week.
According to the Governor, this was as a result of Ogun residents' "utter disregard for all precautionary measures, international best practices and safety measures rolled out during the relaxation windows of the lockdown."
The Nigeria Centre for Disease Control, NCDC, On Friday, 8th, May 2020, disclosed states in Nigeria with Coronavirus confirmed cases, the number of patients discharged and death reported.
This is coming after NCDC announced that Nigeria recorded 386 new cases on Friday, bringing the total number of confirmed cases to 3912.
Here is the breakdown of states in the country with confirmed cases, active patients, discharged patients and death recorded.