Top Boko Haram Commander Captured As Troops Destroy Terrorist's Warehouse (Photos)
The dreaded Boko Haram sect suffered a major setback as troops of the Chadian Army recorded a massive victory against them after launching a bombardment against them in their hideout.
The army troops on Saturday, destroyed five bases of Boko Haram hideouts and recovered hundreds of assorted weapons, Naija News gathered.
The terrorists' hideouts are located in Niger and Nigeria.
It will be recalled the Boko Haram group had earlier launched an attack about two weeks ago which resulted in the death of about 90 soldiers of the Chadian Army.
After the death of the soldiers, President Idriss Deby of Chad vowed to sustain the raid against the insurgents wherever they were hiding as he described the attack as the worst ever on the country's military.
He then vowed to ensure the crush of Boko Haram around the Lake Chad region.
The country's military thereafter launched an offensive against the terrorists and recorded a massive victory against them during which a top Boko Haram commander was also arrested.
See photos: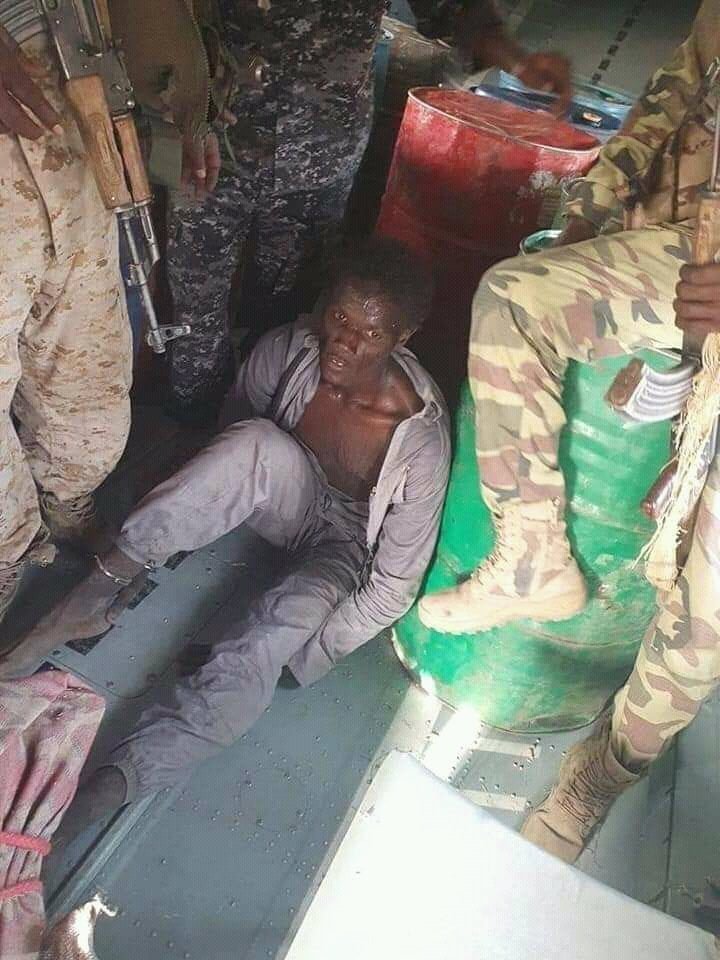 An intelligence expert, @DonKlericuzio, published a video of an earlier battle at Kelkoua near Lake Chad and wrote: "Chadian forces fire rockets and 12.5mm rounds on #BokoHaram fighters from both flanks. Several BHT bunkers were discovered and destroyed.
"On the request of Chad, Israeli Airforce mapped out the entire Lake Chad both natural and artificial islands for Chad which aided the offensive."
See the video:
Thursday evening battle at kelkoua, bank of Lake Chad as Tchadian forces fire rockets and 12.5mm rounds on #BokoHaram fighters from both flanks. Several BHT bunkers were discovered and destroyed. pic.twitter.com/3AVHu6Vs5N

— Edward (@DonKlericuzio) April 4, 2020