Nigeria's Debt Profile Increases To N27.4tn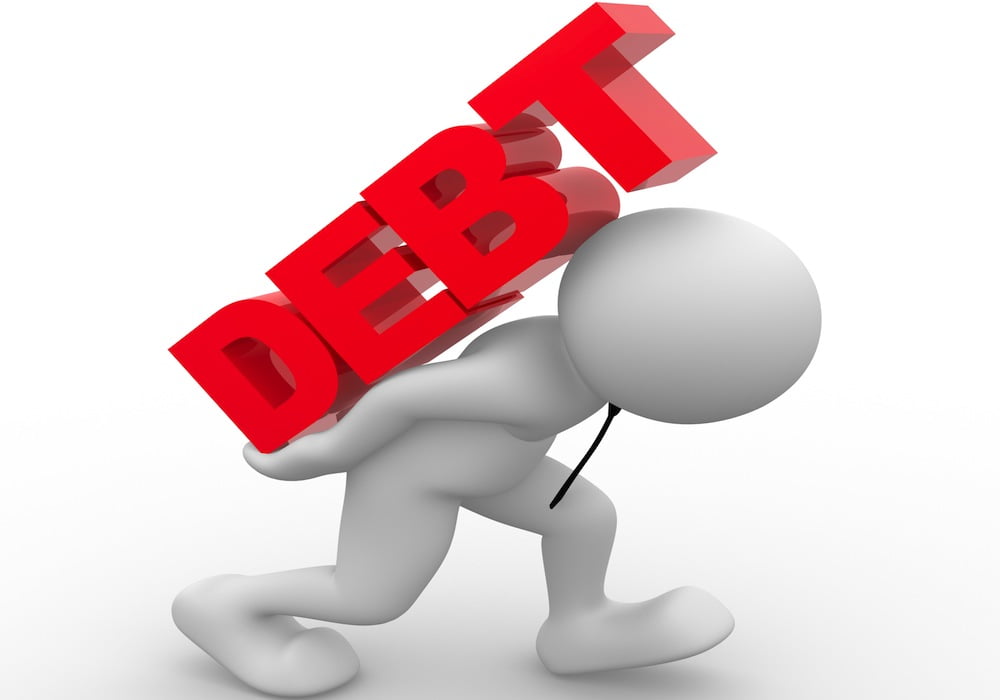 The  Debt Management Office (DMO ) has revealed that  Nigeria's total debt profile has risen once more despite several palliative measures from the Central Bank of Nigeria
According to DMO the total amount borrowed by the Federal Government alongside the 36 states of the federation grew to N27.4 trillion at the end of 2019.
This include N21.7 trillion owed by the Federal Government and N5.6 trillion owed by the state governments.
The Federal Government's debts, therefore, made up 79.59% of the country's total debt, while the states and the FCT government debt accounted for the remaining 20.41%. Breakdown: Foreign debts made up 32.93% of the total debt at N9.02 trillion, with the Federal Government owing N7.53 trillion and the states governments owing N1.48 trillion.
Domestic debts made up the remaining 67.07%. The Federal Government had a domestic debt portfolio of N14.2 trillion, accounting for 52.09% of total debt stock, while the states owed N4.1 trillion, 14.99% of the total debt stock.
Source: Naija News