CBN Governor, Emefiele Warns Federal Government On Accumulation Of Debt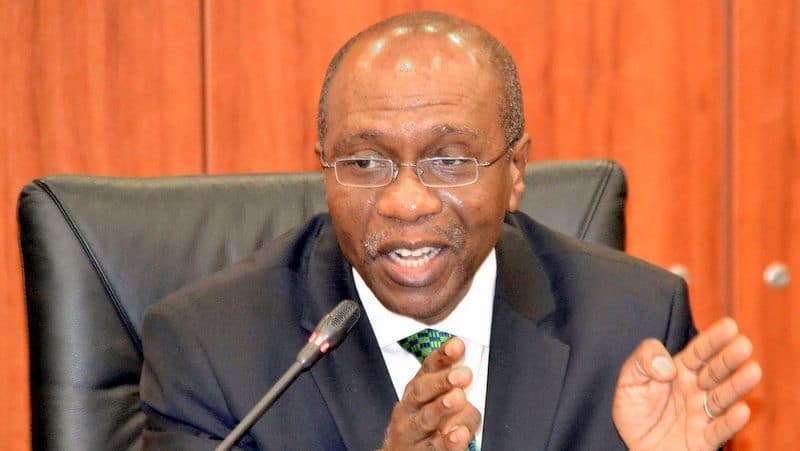 The Monetary Policy Committee (MPC) of the Central Bank of Nigeria (CBN) on Friday warned the Federal Government against using debt-to-gross domestic product (GDP) ratio as a reason for accumulating debts.
Naija News Understands that in the communique read by the CBN governor, Godwin Emefiele, at the end of the two-day meeting, the Committee asked the Federal Government to consider building buffers against the growing impact of the country's high debt profile.
During its 271st meeting in Abuja, the Committee raised alarm over rising public debts, which it noted, were growing faster than both domestic and external revenues.
One of the key buffers was the resolve not to be shared among the three tiers of government all the proceeds from the Federation Account at the monthly Federation Accounts Allocation Committee (FAAC) meetings.
Such a caution by the Fiscal Authorities, the MPC said, would help avert a macro-economic downturn, in the event of an oil price shock at the international market.
Besides, the committee urged the government to gradually reduce reliance on oil receipts and focus on revenue diversification through reforms of the tax system.
The Committee also called on the government to rationalise fiscal expenditure towards reducing the current excessively high cost of governance.