How Prophet TB Joshua Prophesied Crisis Plaguing The Royal Family
When Prophet TB Joshua, at the beginning of the year urged the world to pray for the royal family, saying he saw Disunity and Misunderstanding amongst them, little did we know what was to come.
Earlier today, news broke out that Coronavirus had siped into the royal family of the United Kingdom causing disarray and panic, as their to the throne, Prince Charles tested positive to the virus.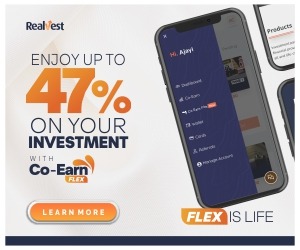 We also learnt that the queen herself might have moved out of the palace.
TB Joshua had also stated that Queen Elizabeth and her husband, Duke of Edinburgh be prayed for against going in and out of hospital.
His prophecies started to manifest when prince harry and his wife, Meghan separated from the royal family and now, the emergence of the corona virus into the royal family which might lead to the Queen, Duke of Edinburgh being quarantined if they have had contact with the Prince recently.
Prophet TB Joshua further urged the world to pray for the royal family to survive the hard times.
Source: Naija News