Coronavirus: How Italian Priest Sacrificed His Life For A Young Patient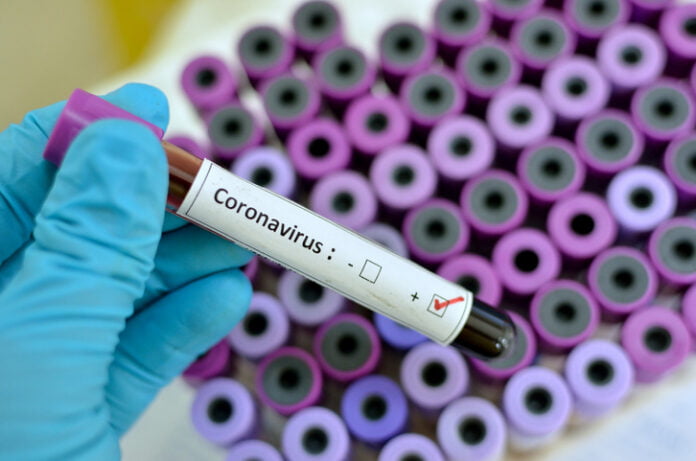 A Catholic priest in Casnigo, Italy, Giuseppe Berardelli, has died of coronavirus after giving his respirator to a younger patient with the virus.
A respirator is an instrument used in aiding artificial respiration, as a major symptom of COVID-19 is difficulty in breathing.
Naija News understands that the Priest aged 72, gave out the respirator bought for him by his parishioners to the patient whom he did not know.
This was reported by James Martin, editor at large at America mag, a US publication, on his Twitter page.
He wrote "Greater love has no person…" 
Araberara, an Italian newspaper, reported that the cleric died at a hospital in Lovere, Bergamo – one of the worst-hit cities in Italy.
"I am deeply moved by the fact that the archpriest of Casnigo, Don Giuseppe Berardelli – to whom the parish community had bought a respirator – has renounced his will to assign it to someone younger than him," the newspaper quoted one of the health workers to have said.
Clara Poli, mayor of Fiorano, described the priest as one who listened to everyone.
"He knew how to listen, whoever turned to him knew that he could count on his help," the mayor reportedly said.
Barardelli was born on August 21, 1947, and was originally from Fonteno.
He was ordained a priest on June 30, 1973, and first served in the parish of San Giuseppe, then in Calolzio from 1976 to 1984.
He later became parish priest of Gaverina and from 1993 parish priest of Fiorano al Serio. In 2006, he was appointed archpriest of Casnigo.
The newspaper reported that he had health problems but "he fought with his usual smile and that grit to those who rely on God."
Source: Naija News