Why We Appointed Sen. Abbo As Patron Of The Guild – AGN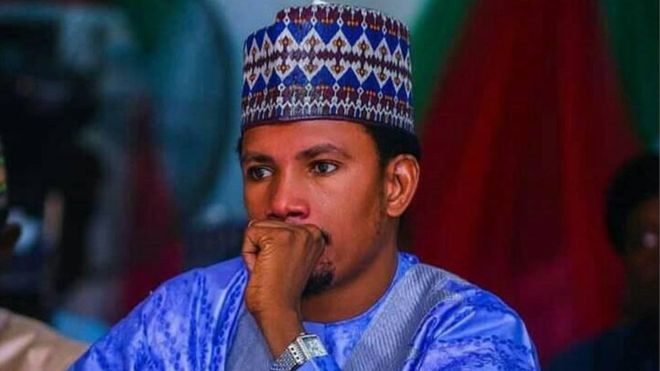 Reasons for appointing Senator Elisha Abbo, as the patron of the Actors Guild of Nigeria (AGN) has been given by the Guild.
Recall that some months ago, Abbo was spotted in a viral video, assaulting a nursing mother in a sex toy shop as patron of the association.
The lawmaker's appointment stirred controversy on social media as female members of the association reacted bitterly.
Kate Henshaw had taken to her Twitter page to declare that the lawmaker was not worthy to be a patron of the AGN, adding that there are women in the guild who wouldn't like to be slapped.
Reacting, however, the AGN Adamawa State chapter Chairman, Jimmy Lot said the uproar was a campaign to smear Senator Ishaku Abbo.
Speaking with newsmen, he said that the lawmaker was appointed because of his tremendous work and contribution to the creative sector in the North East.
"Senator Abbo was recommended based on his performance and support to actors and youths in the North East.
"He has Spearheaded major developmental projects which include, North East Development Commission which we were made to understand that there are provisions to empower the youths in skill developments.
"A young man that came up to set a standard that has never been set before. After contesting for the Senate, he won his election, they went ahead to sponsor that rubbish. We have never seen any politician that offended anybody in this country, come upon national media and apologize to Nigerians and the family of the victim.
"Those people raising issues, do they think that there are no women in the North or in Adamawa that can fight the Senator. We the Adamawa chapter recommended him because of his performance to his constituency. We believe he can do well to other constituencies, so based on his performance we rated him and recommended him to the national AGN.
Source: Naija News