FA Cup: Ighalo Warns United About Rooney Ahead Clash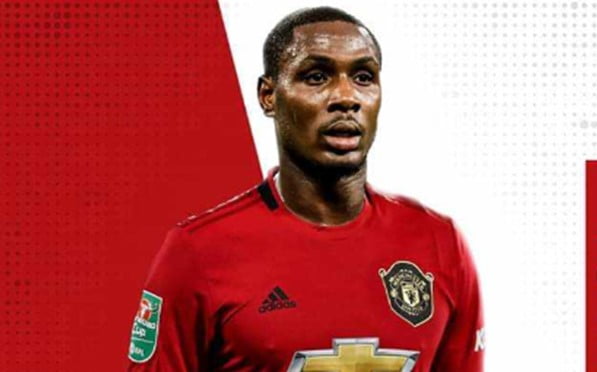 Manchester United on Thursday night (today), will face Derby County in their FA Cup fifth-round game.
There is however fear from the Red Devils team as their new signee, Odion Ighalo hinted that their opponent's forward and captain, Wayne Rooney may score against the Red Devils.
Naija News understands that Wayne Rooney is a one time player of Manchester United who has won several trophies and scores a good number of goals for the club.
Reacting to the FA Cup clash against Derby County on Thursday, the Nigerian, Ighalo warns his team not to give a breathing space to Wayne Rooney, noting that he is a very fast and good forward who can score goals at any point in time.
Ighalo also discloses that Rooney is one of his idols in the game of football.
He said "Wayne Rooney is always an idol, like many players at Man United,"
"He is a good guy and a fighter on the pitch, he fights until the end, from the start until the finish. He is somebody I have seen that never gives up in the game, and he's a good goalscorer.
"A little chance, a small space, he is going to score. He can shoot from outside, and he can score in the box, he can score from anywhere."
He added, "He is a great player. Good techniques, he has a good shot, good runs and, when Derby County have Wayne Rooney in their team, it gives them more confidence because he has done a lot in football and in England."
Meanwhile, former Real Madrid striker, Michael Owen, has predicted the outcome of the clash between Manchester United and Derby County in the FA Cup fifth-round.