Popular Actor Odunlade Adekola Set To Become King In Ekiti State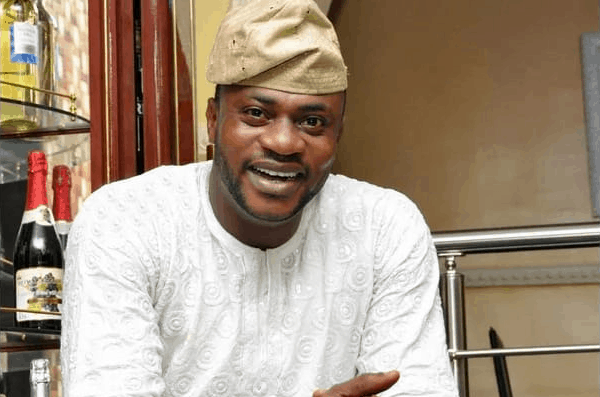 Popular movie star, Odunlade Adekola, a native of Otun Ekiti, Ekiti State but based in Abeokuta is set to become the next king of his hometown according to multiple sources.
The actor who is from Iletun royal family in Otun Ekiti has reportedly been tipped as the new Oba of the town. He has been chosen by his royal family to represent them.
Naija News learnt that the Imuya royal family has served their term as they produced the Late Oba and its now the turn of Odunlade family to choose who is the next oba of the town since it is rotational.
Odunlade is understood to be close to those in government which further gives him an edge over other candidates.
Odunlade became popular with his lead role in Ishola Durojaye's 2003 movie, Asiri Gomina Wa, and has acted in multiple Nollywood movies since then. He is now the CEO of Odunlade Adekola Film Production (OAFP).
The five ruling houses in Otun Ekiti includes Iyaba, Iletun, Imuya, Obajewu and Odo Imo.
The Omuya royal family produced the late Oba Popoola. The monarch, who was a former chairman of the state's council of Obas between 2006 and 2008 died at the age of 62.
The big question now is, will Odunlade Adekola abandon acting to become a king?