Three Communities In Kwara State Jubilate As 40 Years Water Shortage Ends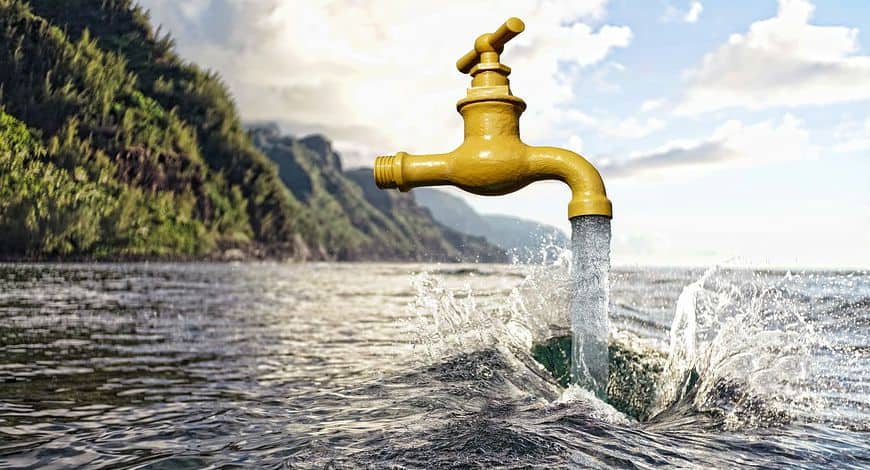 The people of Ajegunle-Idera community in the Ifelodun local government area of Kwara State have cause to jubilate after the water problem of 40 years was put to an end by a non-governmental organisation.
The foundation commissioned three different water projects in Ajegunle Idera, Obin-Irese and Adanla in the Ifelodoun local government area of the state.
Many prominent people were in attendance such as the Elerin of Adanla, Oba Dr David Oyerinola Adedunmoye, the Olobin Of Obin-Irese land, Alhaji Taiye, the Bale of Ajegunle-Idera, Alhaji Sadiku Aremu, the National Chairman of Egbe Omo Ibile Igbomina, Engr. Timothy Adebayo, Cheif Peter Olorunishola (SAN), and many others across Igbomina land.
It was gathered, that the community of Ajegunle-Irese has been facing acute shortage of potable water supply in the area which has caused them massive economic and human loss in the past.
A philanthropist, however, came to their rescue by digging three boreholes for the communities on Saturday thereby, changing the narratives and socio-economic history of the inhabitants of the towns
The traditional rulers of the three communities thanked their benefactor for fulfilling his promise and show of concerns to the plight of the communities across the Igbomina region and beyond.