Its Devil's Work – Says Man Who Raped Six Teenage Boys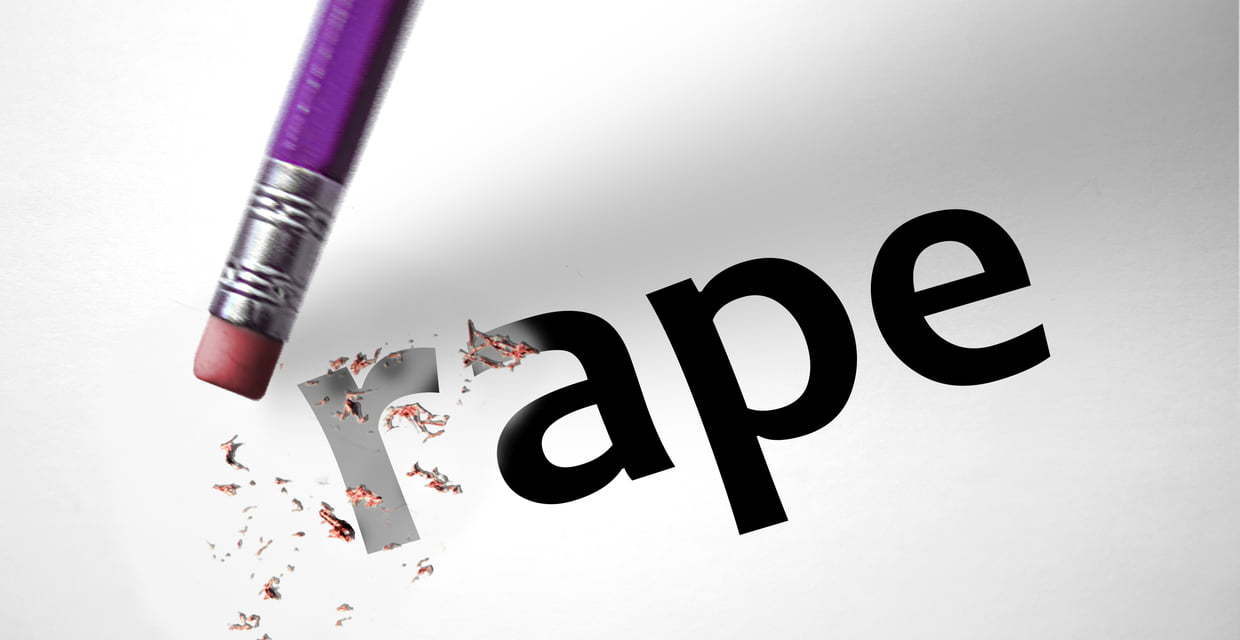 As usual for culprits to always lay blames on the devil for their evil acts, so has a man who was arrested for allegedly having sexual knowledge of some six young boys blamed the devil for the horrible act.
In a statement by Haruna Mohammed, Police Public Relation Officer of Anambra State Police command, a man has been nabbed after reports that he carnally abused some young boys.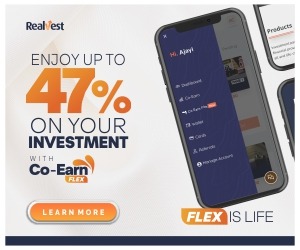 Haruna hinted in a press release on Sunday that its command arrested one Emmanuel Bassey, for allegedly defiling six teenage boys from different spots in the state.
Speaking about the arrest of Emmanuel, Haruna said, "Following a tip-off, police detectives attached to 'B' Division, Awka, arrested one Emmanuel Bassey (38) of Abi LGA of Cross River State, but resident at Ngozika Housing Estate, Awka."
"The suspect allegedly had unlawful carnal knowledge against the order of nature with over six small boys of between 10 and 14 years on different occasions.
"The suspect has equally made a voluntary confessional statement to the police and blamed his act on demons."
However, State Commissioner of Police, John Abang, has reportedly ordered that the case be transferred to the State Criminal Investigation Department for thorough investigation while the command sets to prosecute the culprit.
Mohammed further revealed that said the six teenagers have been taken to a hospital for medical checkup.
This was coming a few days after Naija News reports that a part-time lecturer at the University of Lagos, Akoka, Afeez Baruwa, has been sentenced to 21- year imprisonment for raping an 18-year-old girl admission seeker.
Source: Naija News