Boko Haram: Deploy Special Forces To Worship Centers – Shehu Sani To FG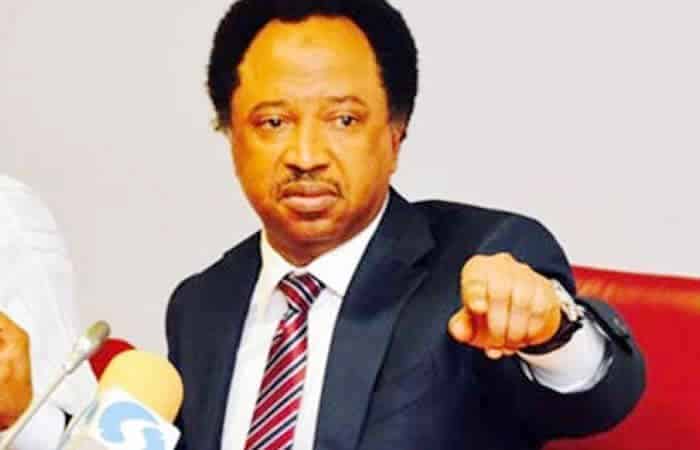 Senator Shehu Sani has called the attention of the federal government of Nigeria to equip Worship centre in the Northern part of the country with able forces that can watch over lives of worshipers against terrorist attacks.
According to Sani in a statement on his Twitter handle, recent attacks by gunmen on Churches and Clergies demands protection by deploying forces to watch over them.
He said, "The continued condemnable targeting of Churches and the Clergy in the North-East by the insurgents, in order to trigger a sectarian crisis, demands that special protection unit need to be deployed to protect worshipping centres, or their private guards be permitted to bear arms." 
The senator's statement was coming a few days after the Presidential candidate of the PDP in the 2019 election, Atiku Abubakar condemned the recent attack by Boko Haram in Garkida, Adamawa State.
Atiku Abubakar in a post on his Twitter page described the attacks by Boko Haram as an unbecoming and cowardly act.