Iran Records First Case Of Coronavirus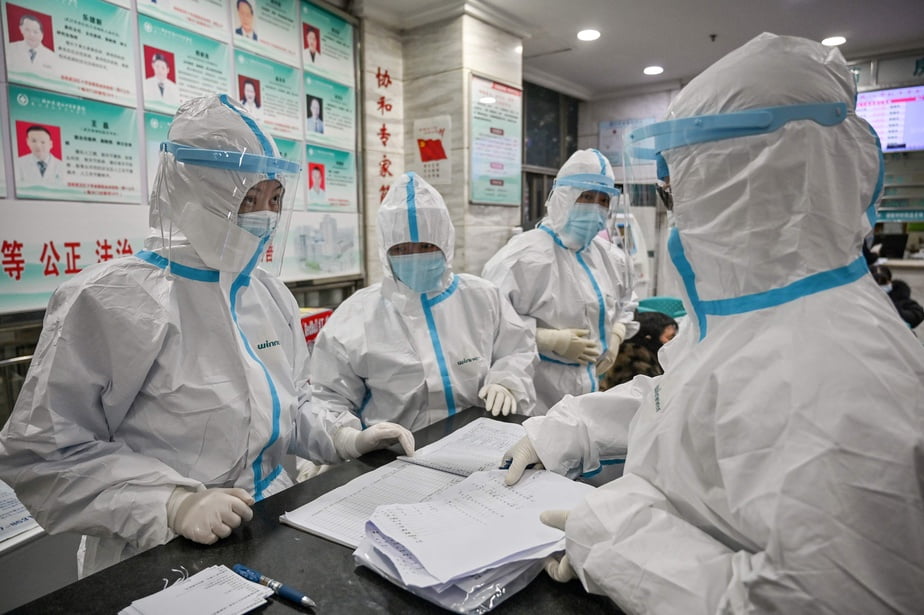 Reports reaching Naija News at this moment confirms that Iran has recorded its first case of Chinese deadly disease, Coronavirus.
In a statement confirmed by Kianoush Jahanpour, spokesperson of the Iran Health Ministry, two persons have tested positive of the killer disease which emanated from China.
Kianoush stated that the cases were first recorded in the holy city of Qom, south of the Iranian capital.
He said, "In the past two days, some suspect cases of the new coronavirus were observed in Qom city,"
"Teams were dispatched after receiving the reports, and based on the existing protocols the suspect cases were isolated and tested," said Jahanpour.
"Out of the samples sent, a laboratory tested two of them as positive for coronavirus just minutes ago and some of the other samples were type B influenza."
He further noted that tests have been carried out on the two cases and that final results would be announced "as soon as possible," he said.
Naija News understands that since the emergence of the Coronavirus epidemic, about 74,000 people have died in China, while it has spread two dozen countries.
Meanwhile, the acting Chairman of the Economic and Financial Crimes Commission (EFCC), Ibrahim Magu, has claimed earlier that corruption is a major cause of Coronavirus.
Naija News reports that the COVID-19, popularly called Coronavirus, was first discovered in Wuhan, China in December.