Zamfara: APGA Commends Matawalle's Government On Security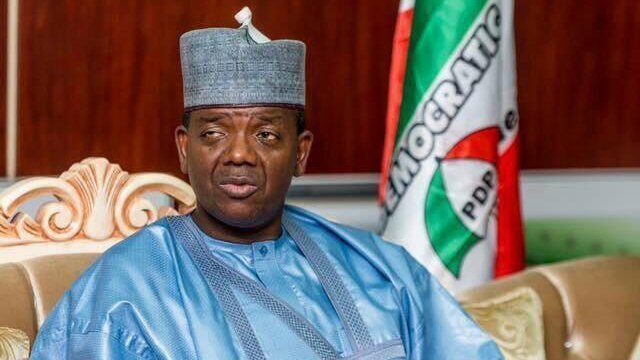 The administration of Governor Bello Matawalle has been commended the Zamfara State chapter of the All Progressives Grand Alliance over the reduction in security challenges in the state.
The statement was revealed by the Deputy governorship candidate of the party in the 2019 general elections, Aminu Umar.
Aminu while commending the Governor noted that the government is executing various developmental projects that have a direct effect on the common man in the state.
The Deputy Governorship candidate while speaking at a peace meeting organised by Justice, Peace and pacific Resolution Forum of Nigeria, said his party has no option than to join the winning team.
"APGA would cooperate with the policies of Matawalle's administration, especially in the areas of restoring peace and stability in the state"
"The government has made some positive changes through various interventions such as education,
economy and security"
He added that members of his party played a key role in bringing Governor Matawalle to his present position.
The Rector, Zamfara Polytechnic, Talata Mafara, Dr Sha'aya Shehu, urged the people of the state to support the present administration in the areas of security, economic and general development.
"Zamfara state belongs to all of us so we should support the present administration to move the state forward".